As lawsuits mount over apple's deliberate slow-down of old handsets, the company plans to replace all batteries in iPhone 6 devices and later.
Some angry customers believe that the company purposefully degraded their product to drive customer upgrades — forcing people to buy newer models, as the older ones became unreasonably slower.
Subscribe to our Newsletter!
Receive selected content straight into your inbox.
Apple issued an unprecedented apology and admitted that it slows down older iPhones to save battery life.
An internal memo states customers should receive a battery for $29 — even if a diagnostics test proves it can retain more than 80 percent of its original capacity.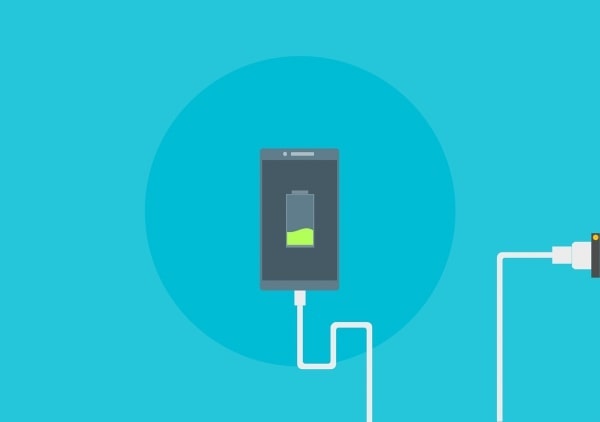 Apple faces several lawsuits from customers in the United States, including California, New York, and Illinois, as well as customers in Israel and France.
Apple users can initiate the exchange process by contacting the firm or scheduling an appointment using the Apple Support App.
Apple making up for it
In hopes to amend any damage done to its brand, the company issued an official apology to its customers on its website. The company claimed that it had the interests of its customers in mind, and justified its actions by making the battery life decay responsible for their measures.
In a message to its customers on the apple website, the company said: "We've been hearing feedback from our customers about the way we handle performance for iPhones with older batteries and how we have communicated that process. We know that some of you feel Apple has let you down. We apologize.
Apple further stated that it "would never do anything to intentionally shorten the life of any Apple product, or degrade the user experience to drive customer upgrades."