With all the unhealthy food and bad habits that surround us today, the chance of dying young increases so knowing how to extend your life through proper diet and exercising is important to know. Against all the odds, we still want to have a healthy and long life. We want to make sure that we make the best out of everything we do without any complications. That's why we consider doing things that will build up our health and well-being.
There are a lot of things that we can do to have a long and healthy life. Some people stick to their own beliefs, while some turn to alternative ways, such as feng shui and yoga. However, if there's something that can provide an immediate benefit toward our improvement, that's exercise.
Studies show that those people who do exercises every day can increase their longevity even if they are already in their 60s or 70s. According to the National Institute of Health, people who engage in physical activities can extend their lifespans as much as 4.5 years.
Here are some of the best physical exercises to extend your life life
Make running or walking a habit
Running and walking are the most common yet very beneficial exercises that everyone should do. They are an effective exercise that can help add more years to your life. Studies have found that there is a high chance of gaining about three additional years of living for those who spend time running compared to those who don't.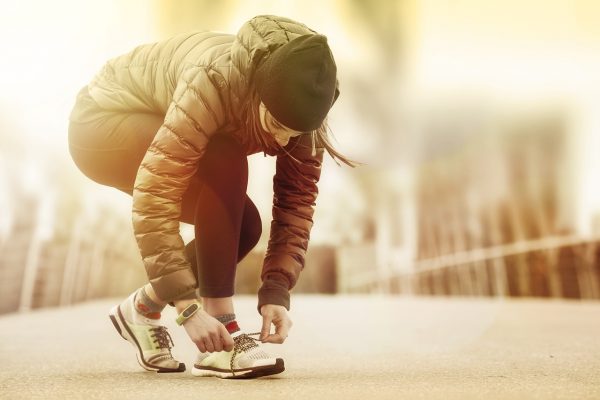 Some people don't even need to run. Many people at the age of 50 and above who do brisk walking for at least 10-30 minutes every morning have higher chances of avoiding cardiovascular problems. Simple changes in lifestyle do wonders even if done in moderation, as long as it becomes a routine.
Go for full body exercises
Full body exercises require the use of your arms, legs, and your whole body. You need to exert extra effort if you do this kind of exercise. This kind of activity improves your cardiovascular endurance. Cross-fit and other types of rigorous regiments are effective in making your heart healthy. A healthy heart means a healthy person. A healthy heart can obviously help you to extend your life.
Other examples of full body exercises that can help you live longer are swimming, aerobics, racket sports, and any other sports that require the use of your whole body.
Perform strength training
Strength training is a kind of workout that requires the use of your body weight. It includes exercises such as free weights, ankle cuffs, and elastic band resistance. Having equipment like barbells, dumbbells, elastic bands, ankles cuffs, and vests are what you need to perform this kind of workout.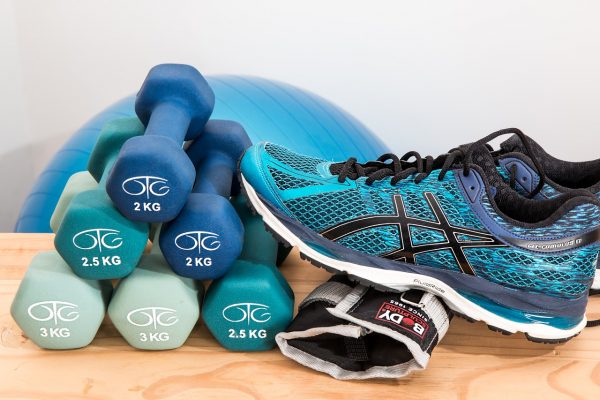 Performing strength training is not only for young people, but is also suitable for those who are in their late 40s. It can help build back the mass of your muscles that disappears when you get older. Strength training not only benefits elite athletes, it also benefits normal, everyday people.
People who do at least 15-20 minutes of workout a day for strength building develop high resistance to common illnesses such as colds, coughs, and other diseases. Not only do they have good resistance, but they also avoid diabetes, aneurysms, and heart attacks.
Takeaway
Because you live in the world where unhealthy food and bad habits exist, there is great chance that your lifespan will be decreased. You may not notice it, but it happens, and no matter how much you want to live longer, all your harmful intakes prevail. This is the reason why you need to do the things that can extend your life and make it better.
One way of extending your life is to be physically fit; that's why having a workout routine and exercising is essential. The exercises mentioned above can be a great help for you to have a better and longer life. As you follow the information above, you may also visit sites like Deal Wiki, which can be an excellent reference for your exercise needs.
Kobe Parker is a writer and a freelance fitness instructor. He loves to write about physical wellness and topics that help improve the quality of life. Kobe also aspires to be a professional life coach someday. In the morning, Kobe goes on jogging with his dog Max.
Follow us on Twitter or Facebook