When it comes to the sale of mobile phones, Chinese companies are leading the list and are placed only below the top two: Apple and Samsung. These Chinese phone producers, also known as the "Big Four," include Huawei, Oppo, Vivo, and Xiaomi. While Apple and Samsung dominate a huge chunk of the market, especially of costly phones, these four together offer low-cost phones and sell as many phones as the top two.
Huawei is the No. 1 Chinese mobile producer and places top 3 in the world's list. In China, Huawei holds 19.4 percent of the market share. Xiaomi, on the other hand, is also in the top 4 and accounted for 14 percent of the market share in the last quarter of 2017. Both companies also have their budget range, "Honor" for Huawei and "Redmi" for Xiaomi, which equally aids the companies to compete in the market and in rural China, specifically against the large budget-friendly phone producers — Oppo and Vivo.
Subscribe to our Newsletter!
Receive selected content straight into your inbox.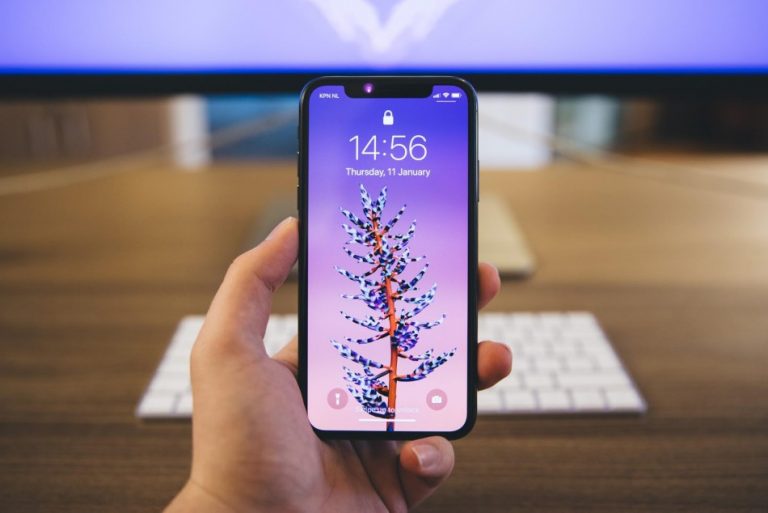 Chinese phone producers in India
In India, Xiaomi is leading the market and has even overcome international giant Samsung, with 25 percent market share as per the figures of the last quarter of 2017. For Q1 2018, Xiaomi held 31 percent of the market share in India. Huawei, in India, has replaced Lenovo and entered in the top 5 list of the Indian smartphone market. Oppo and Vivo are also in the top 5 in India.
India offers a huge market for all smartphone producers, as the demand for such phones will rise due to the increasing rate of replacement of existing 2G and 3G smartphones to the upgraded handsets using the 4G network systems. India is also the world's second largest smartphone market, larger than the U.S., and is expected to double its size by 2020. India's improving economy comes with an audience desiring "smarter" phones and also having the money to spend.
Xiaomi shipped around 8.4 million units to India in Q4 2017, which made up 30 percent of its total international sales. One of the reasons why Xiaomi, Oppo, and Vivo are doing so well in India is that they are specifically catering to the Indian customers and market by designing country specific price ranges, distribution, and promotion strategies. Xiaomi has even signed a famous Bollywood actor as their brand ambassador. Apple and Samsung, on the other hand, cater to a global market and do not have region specific parameters in their products or promotions.
Another feature that is making Xiaomi, Oppo, and Vivo popular in India is the frequent launches of new models. This keeps the excitement for the product and brand long-lasting and the brand is also generating continuous buzz and interest. Huawei has started an interesting strategy by partnering with Flex India in 2016 to produce and manufacture the goods locally. This reduces the impact of overall import duties. Furthermore, to compete with the other three, Huawei is also selling its "Honor" phones in Indian retail stores, which is in contrast to its online only strategy everywhere else.
Recently, Indian-made Jio is providing tough competition to these international brands when it comes to the low-budget smartphone market. Promoted as "India's free smartphone," Jio stands out as it incorporates regional content and features, and the prices can go as low as US$40. Jio also has the upper hand, as it is a Reliance product, which has huge stakes in India's telecommunications sector, and even comes with a cheaper calls and data plan.