China is once again riling up America by continuing its purchase of Iranian oil despite sanctions by the U.S.The U.S. had pulled out of the nuclear deal with Iran and re-imposed sanctions on the Middle Eastern country after President Trump found the agreement to be seriously flawed, posing a threat to the U.S. as well as the rest of the world.
China's Iranian oil purchase
China had earlier cut down its oil imports from the United States to combat the increased tariffs slapped by the U.S. on Chinese imports as part of the ongoing trade war.
Subscribe to our Newsletter!
Receive selected content straight into your inbox.
By increasing Iranian oil imports, China seems to be aggressively ditching U.S. demands for fair global trade, even at the cost of letting a Middle Eastern country develop nuclear weapons. Buyers in China have already started to shift their cargoes from vessels owned by U.S. companies to those under the ownership of National Iranian Tanker Co. (NITC).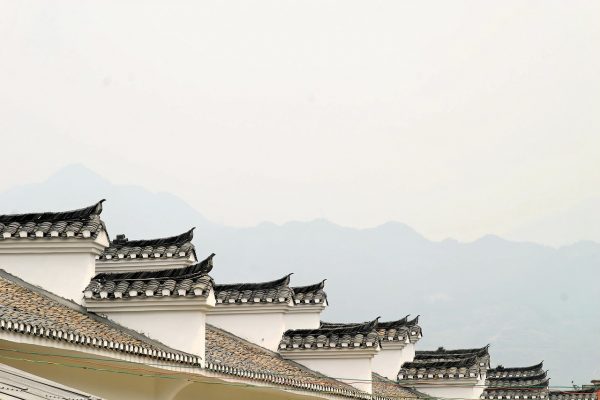 The U.S. had withdrawn from the 2015 nuclear agreement with Iran due to security concerns, eventually imposing sanctions on Tehran to force it to accept U.S. demands and a review of their nuclear program. Countries like India, South Korea, and Japan had already stood with the U.S. and reduced Iranian oil imports.
According to a government official, the U.S. is talking with China in an effort to make them abide by the sanctions. "We continue to discuss our Iran policy with Chinese counterparts and the implications of our reimposition of sanctions," Reuters quotes a U.S. government official.
Long-term consequences
If China continues with its defiance of U.S. sanctions on Iran, there is a strong possibility that the U.S. will start imposing additional tariffs on Chinese imports. Alternatively, the United States could reject some Chinese imports completely to send a strong message to Beijing that the U.S. will not tolerate countries that take advantage of trading with them and then stab them in the back.
Meanwhile, public sentiment in Iran is turning against the local government. Youngsters who have a secular worldview and who are fed up with stagnation are reportedly looking for ways to escape from Iran and build a good life elsewhere.
"There's a sense of anguish in Iranian society — everyone is worried and waiting. There is no hope that the situation will get better. People think that in the best-case scenario, it won't get worse. Among the youth, you see a huge tendency to leave the country," The Guardian quotes Sadegh Zibakalam, a professor of politics at Tehran University.
And if the U.S. is forced to militarily intervene in Iran to prevent them from developing nuclear weapons, President Trump will not hesitate to carry it out for the sake of regional and global security. However, with countries like China supporting Iran and increasingly looking to isolate the U.S. in world trade, America certainly has its hands full.