While Apple has dominated the smartphone industry for several years, latest reports suggest that the company might have to deal with declining sales and revenues.
Bad times for Apple ahead?
Apple's annual keynote event, where it introduces its latest offerings, has been a 100 percent accurate predictor of the AAPL stock movements for the past five years. And this year's event does not bring good news for the trillion dollar company.
Subscribe to our Newsletter!
Receive selected content straight into your inbox.
A Forbes team who attended the keynote event said: "Two hours and four products later, the end result was a lower level of purchase intent mentions for Apple products/services than we had seen in either of the two prior years."
The purchase intent was recorded at the lowest level since the year 2015, spelling big trouble for Apple in the coming months. The previous time the purchase intent was very low, sales of products fell YoY for the first time in about 13 years. This alone should be good enough to show how crucial the Keynote event is in determining the future of Apple.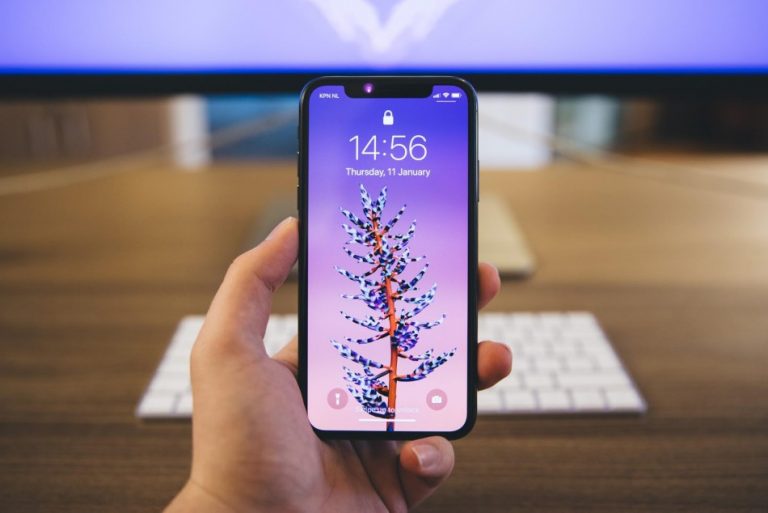 And to make matters worse, several market analysts are predicting that Apple's sales of its XS and XS Max iPhone models will be lower than expected.
"We believe iPhone XS and iPhone XS Max preorders to be weaker compared to the iPhone X preorders, which we had estimated last year to be about 12 million in the first three days, with lead times of 3-5 weeks," Cult Of Mac quotes Jun Zhang, an analyst at Rosenblatt Securities.
In addition to these predictions, Apple also has to deal with a major challenge this year — the growing popularity of Samsung smartphones.
Tough competition from Samsung
Samsung has been churning out high-quality phones year after year, focusing on both the lower and upper segments of the market. And their strategy seems to have paid off as the company held the largest share of smartphone users in the world as reported by Newzoo.
"Globally, there were 3.6 billion active smartphones in use in June 2018… The world's most popular smartphone brand was Samsung, boasting 893 million active devices and a market share of 27 percent. Apple was a close second, with a market share of 24 percent. Samsung's lead is mostly due to the company's selection of budget devices, which fare well in developing markets such as India," Forbes quotes the report.
Apple's focus on high-end customers over the past years means that it has left a large market of low-cost mobiles untapped. This opportunity has been exploited by Samsung. Chinese phone makers like Huawei and Xiaomi have also joined in to grab a slice of the pie from the lucrative budget phone market.
The XS and XS Max models will be launched by Apple in order to capture the low-priced market. However, with slow sales being predicted for these versions, the company might face a tough time cracking the budget segment.
Adding to its woes, markets like India seem to have a general disinterest in buying Apple products. Being a very price-to-performance conscious market, Apple will possibly find it impossible to match the value offered by Samsung's budget range.
And with The Galaxy S10 rumored to be launching sometime next year with features that will rival even the iPhone X, Apple faces an uphill task of retaining its high-end customer segment.