The Director-General of the Government Communications Security Bureau (GCSB) of New Zealand has rejected a proposal from telecom carrier Spark to use Huawei tech in providing 5G services due to security concerns. In August, neighbor Australia also blocked Huawei from rolling out 5G technology in the country for the same reason.
Banning Huawei 5G in NZ
New Zealand's rejection of Huawei comes from a fear that the company is actually being controlled by the Chinese government and would use 5G gear to spy. Huawei has denied the accusation and stated that Beijing has no involvement in the company's affairs.
Subscribe to our Newsletter!
Receive selected content straight into your inbox.
New Zealand has been struggling with a series of attempts from China to control the political system of the country. In October, a lawmaker received a hefty sum of money as a campaign contribution from a businessman who is said to have deep ties with the Chinese Communist Party (CCP). Last year, another lawmaker was actually found to have been a member of the CCP during his days in China. He was tasked with training spies in the 80s and 90s.
In September this year, a New Zealand professor who studies CCP's influence in Western nations accused Chinese spies of breaking into her home. Beijing's activities "not only threaten New Zealand's sovereignty, but also are undermining the integrity of the New Zealand political system and the rights of ethnic-Chinese New Zealanders to the freedoms of speech, association, and religion", the professor wrote in a paper (News Hub).
All such interference attempts by Beijing have made the local intelligence agencies suspicious of anything related to China, even with companies like Huawei. And given that the U.S. sees Huawei as a security threat in their homeland, it is no wonder that New Zealand decided to reject 5G proposals involving the Chinese company. However, Spark is hopeful about reversing the decision.  
"Spark has not yet had an opportunity to review the detailed reasoning behind the Director-General's decision. Following our review, Spark will consider what further steps, if any, it will take. While we are disappointed with this decision, we are confident that the decision will not affect our plans to launch Spark's 5G network by July 1, 2020, subject to the necessary spectrum being made available by the New Zealand Government," Spark said in an official statement.
Huawei 5G bans elsewhere
A few months back in August, U.S. President Donald Trump passed the Defense Authorization Act that prevents government agencies and contractors from using Huawei hardware. The company has been singled out as a national security threat by American intelligence agencies. Later on, this had an influence on Australia's decision to block Huawei's proposed 5G rollout.
U.S. Senators Marco Rubio and Mark Warner also wrote a letter to Canadian Prime Minister Justin Trudeau, warning him against using Huawei tech for his country's 5G services. "While Canada has strong telecommunication security safeguards in place, we have serious concerns that such safeguards are inadequate given what the United States and other allies know about Huawei," according to the letter.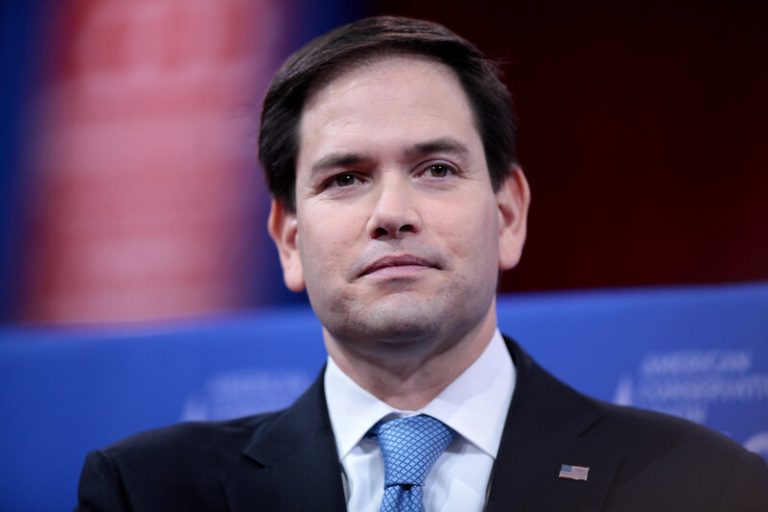 However, not everyone is keen on fighting the Chinese influence. The Oceanian country of Papua New Guinea decided to continue with Huawei for building its Internet network despite being advised against it by the U.S. and its allies. The country's Prime Minister had said that security concerns were for the "big boys to worry about." This is just an example of how polarizing the world has become on the matter of China and its looming security threat.