Canada recently arrested Huawei CFO Meng Wanzhou at the Vancouver International Airport as she had a warrant against her name issued by a New York court. While Canada fulfilled its extradition obligations with the U.S., the arrest seems to have reignited tensions between China and the West, with Beijing even threatening "grave consequences."
Though trade experts suggest that the U.S. should avoid prosecuting the CFO, America might just be better off actually going ahead with the prosecution considering the long history of IP theft and serious human rights violations surrounding the Chinese company.
Subscribe to our Newsletter!
Receive selected content straight into your inbox.
Huawei's history of theft
In 2004, Huawei was accused by Cisco Systems of stealing their router software code. The company was eventually forced to change its code following a third-party review. The sale of products that were described as using Cisco's code was also discontinued. Cisco termed it "a victory for the protection of intellectual property rights."
In 2010, Motorola filed a lawsuit against Huawei accusing the company of using Chinese nationals to steal their IP. "Huawei definitely stole trade secrets… and we sued, [though they] subsequently settled," Greg Brown, CEO of Motorola Solutions, said in a statement. (Fox Business). The company also pulled out a major part of its business from China since it had no interest in handing over its Intellectual Property to a local alliance for market access.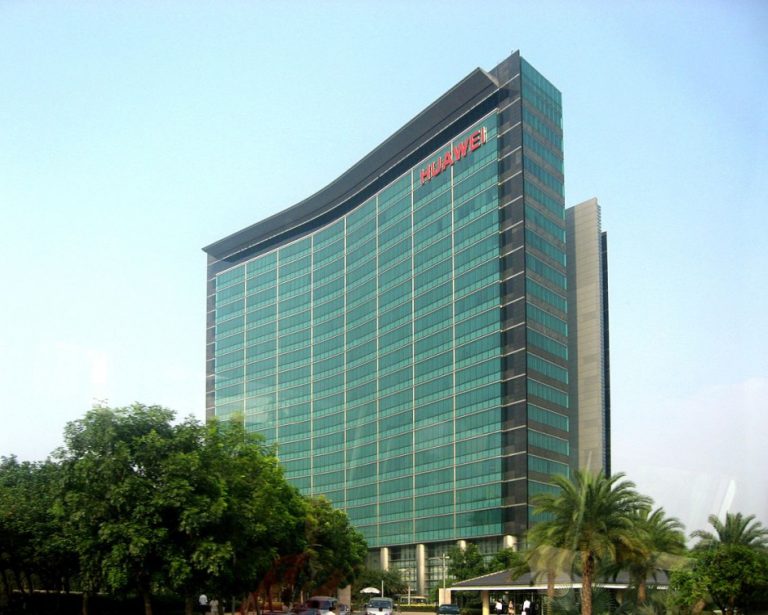 A more severe case of IP theft took place on American soil in 2014 when two engineers from Huawei stole information from T-Mobile labs in Seattle. The engineers also took along a confidential piece of equipment with them. Though Huawei apologized for the action, a Seattle-based jury asked the Chinese company to pay US$4.8 million in damages.
Last year, a U.S. tech startup, CNEX, sued Huawei, accusing the company of trying to steal their IP. "Huawei and FutureWei have served as critical participants in a corporate espionage campaign orchestrated to steal intellectual property from American technology companies, like CNEX, in hopes of surpassing the United States as the world's predominant technological superpower by 2025," as stated in the CNEX filing (Engadget).
Given such a long history of thievery on part of Huawei, the U.S. administration will likely consider prosecuting the CFO once she is extradited to America. It will send a clear message to Chinese companies that the U.S. will no longer tolerate any theft of its IP.  And also, that the current U.S. administration will react to Chinese offenses and not sit by simply.
Censorship and compliance in torture
Huawei has deep connections with the Chinese Communist Party (CCP). Media reports suggest that CCP uses the company for intelligence and censorship. In fact, Huawei played a huge role in building the "Great Firewall of China," a system of vast Internet controls that completely censors online content, preventing the Chinese public from accessing real news.
Back in 1999, when the CCP started persecuting Falun Gong practitioners, Huawei implemented a policy of never hiring them in their company. A 172-page document by Huawei, written in 2015, showed that the company was instrumental in setting up the CCP's "Golden Shield Project," a surveillance program aimed at monitoring the entire Chinese society, including tracking and persecution of Falun Gong practitioners.
With increasing Chinese power, Huawei is also believed to be working on collecting information about people outside China through its devices for the benefit of the CCP. "The gloomy picture is, although the CCP won't use Americans' 'social credit scores' to stop them from buying airplane tickets, they can gain very deep knowledge of virtually everything of someone who is in their database, and use this knowledge when needed," Yu Chao, a U.S. system engineer, said to The Epoch Times.  
"Social Credit Score" refers to yet another public control system initiated by the CCP, together with the technological expertise of Huawei, which collects all kinds of personal data of Chinese citizens. It rewards people who live by government rules and punishes those who might deviate from the "ideal standard" as set by the Communist Party.