Internet users in China have, for a long time, been blocked from fully expressing opinions and sharing their favorite content due to a strict censorship system implemented by the Chinese Communist Party (CCP). But thanks to blockchain technology, Chinese Internet users have currently found a way to overcome Beijing's censorship.
Blockchain and censorship
Blockchain refers to digital information that is stored on a public database. "Transactions on blockchain are irreversible, so the information cannot be altered. Furthermore, transactions generate distributed copies of themselves within the network," according to Slate. This ensures that information shared on the blockchain can be accessed by a user who simply has to check for the associated transaction.
Subscribe to our Newsletter!
Receive selected content straight into your inbox.
What does this have to do with censorship? The unalterable, permanent nature of a blockchain means that the Chinese censorship authorities can never remove anything that has been shared on the blockchain network. As far as Internet rights in China are concerned, this is a revolution. And users in China have put this advantage to good use in recent times.
For instance, a college sexual assault scandal that was doomed to be swept under the carpet became a hot topic after information was converted into the metadata of a blockchain. Similarly, many Chinese users used the blockchain to expose a government department scandal that involved injecting babies with fake vaccines.
If traditional Internet media like WeChat or Weibo were used, such stories would have been weeded out by the censors. But since the stories were made a part of the blockchain, government censors had no way of manipulating or removing them. In addition to the blockchain, Internet users have also come up with unique techniques to bypass government censorship.
"Chinese Internet users are incredibly savvy. It's tough to algorithmically flag their comments — they could be a subtweet of a subtweet, a thinly veiled historical reference, a euphemism with no keywords. But regulators are just as savvy, and they've caught on… There are fewer of those little nooks and crannies that you could once go to where people weren't really paying attention," Christina Xu, an ethnographer who studies tech adoption and Internet culture in the U.S. and China, said to The Verge.
Exporting censorship
While the strict Internet censorship rules and systems in China are problematic by themselves, Beijing has bigger plans — it seems determined to export censorship to other countries.
About 57 nations across the world have already bought such censorship infrastructure and surveillance tools from China, or at least hosted training sessions run by censorship operatives from Beijing. At a time when the world is trying to make Beijing abandon censorship, China's brazen attempt to export it proves a strong threat to democracy.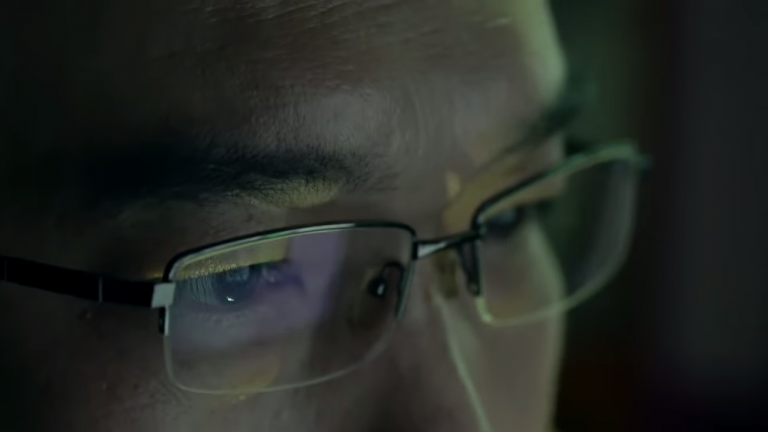 "Democratic governments will have to devote much greater diplomatic and other resources to countering China's charm offensive on the international stage… More governments are turning to China for guidance and support at a time when the United States' global leadership is on the decline, and the acquiescence of foreign companies to Beijing's demands only emboldens the regime in its effort to rewrite international rules in its favor," Freedom House said in a statement (CNN).
Technologies like the blockchain, with its ability to circumvent censorship, will likely prove critical in ensuring that the Internet remains free from heavy censorship attempts by countries like China.