Located in Nantou (南投), Taiwan's only landlocked county in central Taiwan, Xinyi Township (信義鄉) is home to plum blossoms. Its plum trees span about 1,500 hectares (3,706 acres), and approximately 80 percent of the trees are concentrated at Fengguidou (風櫃斗) in Ziqiang Village (自強村). In addition, Lona Village (羅娜村), Taiwan's largest aboriginal community adjacent to Ziqiang Village, is also a popular destination for those who enjoy the beauty of plum blossoms.
Plum blossoms in Xinyi Township are usually in full bloom every year from late December to February of the following year. During this time of the year, plum flowers are virtually all over Nantou County. As a result, local people often refer to the winter as a floral season.
Subscribe to our Newsletter!
Receive selected content straight into your inbox.
Please watch the following video of plum blossoms at Xinyu Township in central Taiwan's Nantou County:
To mark the plum blossom season and promote tourism in the Xinyi township of Nantou County, the "Searching for Plum Blossoms in the Snow (踏雪尋梅)" activity kicked off on December 23, 2018 at the Dream Works of the Mei (梅子夢工廠), a winery run by the Xinyi Township Association of Farmers (信義鄉農會). In addition, a variety of other activities are held on weekends throughout the season to attract additional visitors.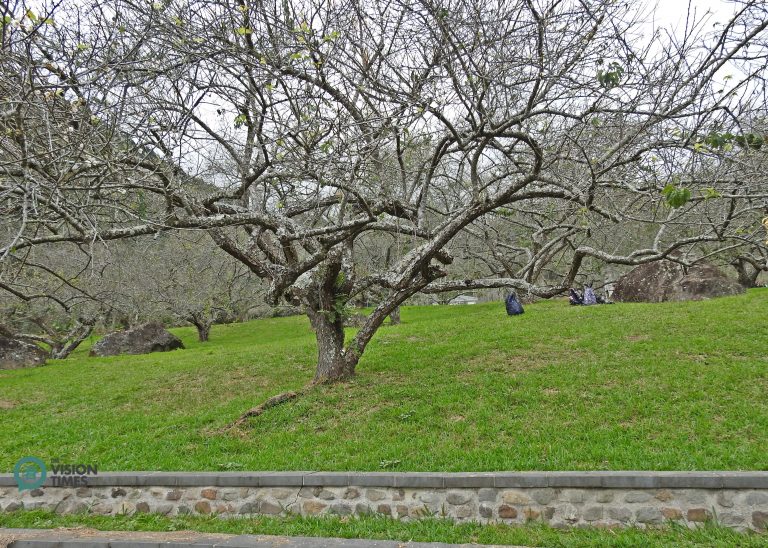 The annual festival will last until the end of January 2019 and always attracts a large number of visitors. Moreover, during the plum harvest season from March to April, the township will be swarming with even more visitors who will be enjoying plum picking activities.
Plum trees usually start blossoming in early spring, but the peak bloom time is often affected by weather and temperature. Also, plum blossoms may wither soon after they bloom due to weather conditions; therefore, visitors need to gather relevant information beforehand so as to enjoy blooms at their peak.
This year, owing to the dry weather with warm temperatures, many plum trees are not in full bloom as expected, but Xinyi Township is still a great place to appreciate the plum blossoms and enjoy the unique scenery and the cozy environment of this craggy township.
Apart from the crystal beauty of the plum blossom and its subtle fragrance, the Taiwanese people also appreciate that it is one of the four noble plants (四君子: 梅 the plum, 蘭 the orchid, 竹 the bamboo, and 菊 the chrysanthemum) in terms of classical Chinese artwork.
Furthermore, the plum blossom not only is the county flower of Nantou County, but it is also the national flower of the Republic of China (Taiwan), as the plum blossom symbolizes the spirit of resilience in the face of adversity. In fact, Taiwan's national air carrier, China Airlines, displays a large plum blossom as the logo on all of its airplanes.