Representative Walter Jones Jr., who became famous for his stance against the Iraq War during the later years of his life, has died. He was 76 years old and a Republican from Eastern North Carolina.
Life of Walter Jones
Born in 1943 as the son of a U.S. representative, Walter lived most of his life in the small town of Farmville in North Carolina. In 1966, Walter graduated from the Atlantic Christian College in Wilson, North Carolina, in 1966. A year later, he joined the military and served the country for four years until 1971.
Subscribe to our Newsletter!
Receive selected content straight into your inbox.
His political career started in 1982 when Walter was elected as a Democrat to the North Carolina House of Representatives. In 1994, he switched to the Republican Party and served 12 terms in the United States House of Representatives until his death.  
A conservative who followed orthodox Christian values, Walter was a strong supporter of the military and was vocal against abortions and same-sex marriages. In fact, he termed homosexual marriages as an assault on American values and consistently sought to cut funding for abortions. But what Walter is really famous for is his stance on the Iraq War.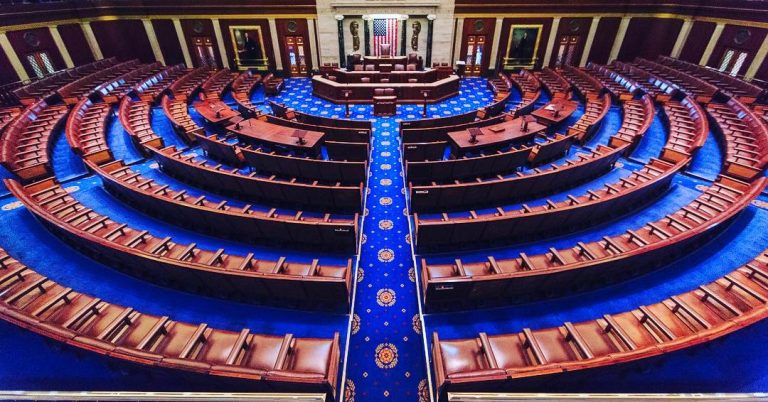 In 2002, Walter was a strong supporter of the war, believing it was the right thing for the country to do. However, when he realized that the war resulted in the death of thousands of American soldiers, he resented having voted in its support.
"I did not do what I should have done to read and find out whether Bush was telling us the truth about Saddam (Hussein) being responsible for 9/11 and having weapons of mass destruction… Because I did not do my job then, I helped kill 4,000 Americans, and I will go to my grave regretting that," Walter said in an interview (Think Progress).
As news of his death spread around, several U.S. politicians offered their obituaries. Many of his colleagues highlighted the fact that Walter was a man of principle who dared to stand up for his beliefs even in the face of extreme opposition.  
"Deeply saddened by the passing of Walter Jones — a beloved colleague and friend who had a profound impact on all through his graciousness, character, and committed Christian faith. God be with and keep his family. We will miss him," Rep. Mark Meadows, R-N.C., chairman of the conservative House Freedom Caucus, said in a tweet.
Walter's funeral was held at the St. Peter Catholic Church in Greenville, North Carolina. A special election is expected to be conducted later this year to fill his seat.
Freedom fries
While supporting the war against Iraq in 2002, Walter popularized the term "freedom fries." Since France had opposed the U.S. war against Iraq, he believed that America should show its displeasure. As a result, Walter led a campaign to rename the French fries being sold in the cafeterias of the House to freedom fries.  
"This is a real tribute. Whenever anyone orders freedom fries, I hope they will think about our men and women who are serving in this great nation," he had said to NBC News.
In 2006, the name was reverted back to French fries again, a decision that Walter never opposed since he had changed his stance on the war. He apparently wrote over 11,000 apologetic letters to the relatives of military personnel who had died in the campaign against Iraq.
Follow us on Twitter or subscribe to our weekly email