China's wealthy individuals are apparently on edge since Beijing started ramping up its drive to identify tax dodgers. Until now, the rich could transfer their wealth overseas and avoid paying taxes. But with China joining the Common Reporting Standard (CRS) last year, escaping the taxman will be tough.
China's wealthy are afraid of CRS
"After the introduction of the CRS rules, high-net-worth individuals are pretty nervous and overwhelmed… In addition to concerns about back taxes, they are also worried about the exposure of overseas assets," Liu Shuang, a former anti-avoidance specialist for the Chinese tax bureau, said to BNN Bloomberg.
Subscribe to our Newsletter!
Receive selected content straight into your inbox.
Almost 100 countries have joined CRS, where they exchange information about accounts belonging to people who are subject to taxes in each member nation. So if a resident from China were to open an account in the UK, the British officials would inform Beijing about it. What makes CRS effective against tax evaders is that even tax havens have signed up. There is almost no way to hide from it.
Personal wealth in China is estimated to be around US$24 trillion, out of which almost US$1 trillion is believed to be stashed overseas in bank accounts and investments. Given that rich Chinese have been investing heavily in artwork and real estate markets in Canada and Australia, a crackdown on their wealth could have serious ripple effects across the world. However, many believe that the Chinese regime's plans to tax the rich amount to just another way for the government to hide its inefficient administration.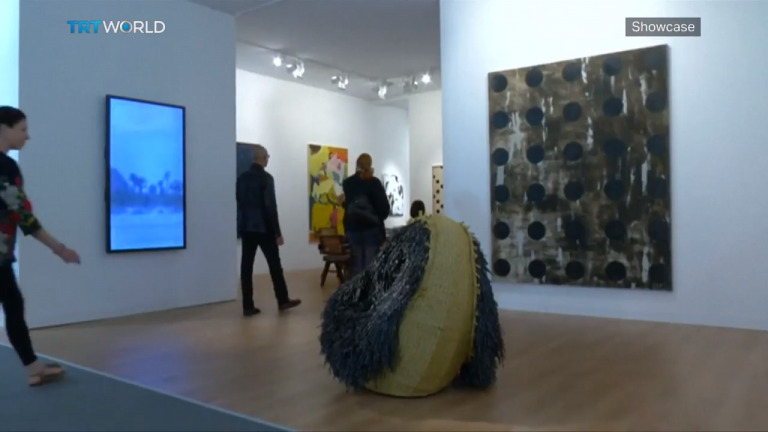 "The Chinese regime is always hungry for money — it must maintain a large bureaucracy, a large military and police force to maintain the stability of the country — and its taxation model is based on 'taking money from the people and using it for the government.' Enterprises are heavily taxed, but this can't be sustained in the long-run. The regime is unable to extract much in the way of taxes from the low- and middle-income classes, so it must target the rich and famous," according to The Epoch Times.
Rather than solely trying to take money from China's wealthy, Beijing needs to introspect on why increasing amounts of wealth are being sent abroad by native Chinese. The answer to this is simple — the rich don't trust the government anymore.
China's wealthy citizens are afraid that the Communist Party's rule will eventually crash the economy and bring the nation into direct conflict with the West, thereby ruining it. To avoid losing their wealth in such a scenario, the rich are transferring assets overseas. Until the Chinese government addresses this issue, going after the rich is useless.
Cracking down on the wealthy
CRS is one of the many new measures introduced by the Chinese regime to gain access to the wealth of the richer sections of society.
New rules now require owners of offshore companies to not only pay tax on the dividends received, but also pay a 20 percent tax on corporate profits. This can China;'s wealthy families to open more overseas trusts since such accounts will only have to pay taxes when they hand out dividends.
Previously, having a foreign passport was enough for a Chinese person to avoid paying taxes on overseas earnings. This too has come to an end, since the government will now tax all holders of Chinese household registrations on their global income.