China's attempt at using Confucius Institutes to expand its communist influence in the U.S. received a huge backlash with the release of a bipartisan Senate report by a Homeland Security subcommittee. It suggests shutting down the institutes until major changes are implemented.
Confucius Institutes, a danger
Confucius Institutes are present in over 100 U.S. universities and 500 schools. Though many colleges fail to show how much money they have received from the Chinese government, estimates put the figure at US$158 million since 2006. Guidance from the U.S. Department of Education requires educational institutions to reveal foreign gifts worth US$250,000 or more.
Subscribe to our Newsletter!
Receive selected content straight into your inbox.
The report states that close to 70 percent of schools received over US$250,000 in funding from Hanban, an affiliate of the Chinese Ministry of Education that runs Confucius Institutes. However, most schools did not reveal this fact. This was highlighted as a huge red flag. Hanban also chooses the teachers and director of the Confucius Institute.
"While there is no evidence that these institutes are a center for Chinese espionage efforts or any other illegal activity, we must have our eyes wide open about the presence of these institutes in our schools and around young, impressionable students, especially since they were conceived by and are funded by a Chinese government that holds and exports a much different worldview than ours," Senator Tom Carper said in a statement (Politico).
The report paints Confucius Institutes as a threat to academic freedom, since their syllabus is decided by the Chinese Communist Party (CCP). As such, the topics never cover human rights violations committed by the CCP. Instead, the syllabus seeks to position China as the "perfect nation." The report recommends that the U.S. Department of Education and the U.S. Justice Department monitor schools that have Confucius Institutes and ensure that they clearly record any funding received from China.
America's ally Britain has also been very wary of Confucius Institutes in recent months. A report from the Conservative Party Human Rights Commission, a British political group, warned that Confucius Institutes were vehicles for communist propaganda. As a consequence, several UK lawmakers have started questioning the presence of Confucius Institutes in British universities.
"We welcome and encourage language teaching and cultural exchange, but we believe a review is necessary to assess whether Confucius Institutes represent a threat to academic freedom, freedom of expression, other basic rights, and indeed national security," Lawmaker Fiona Bruce said in a statement (The Epoch Times).
Expansion of Confucius Institutes
Despite facing a backlash from the U.S. and other Western nations, Beijing is reportedly pursuing a policy of opening more Confucius Institutes across the world. Countries that are part of the Belt and Road Initiative (BRI) are a special focus.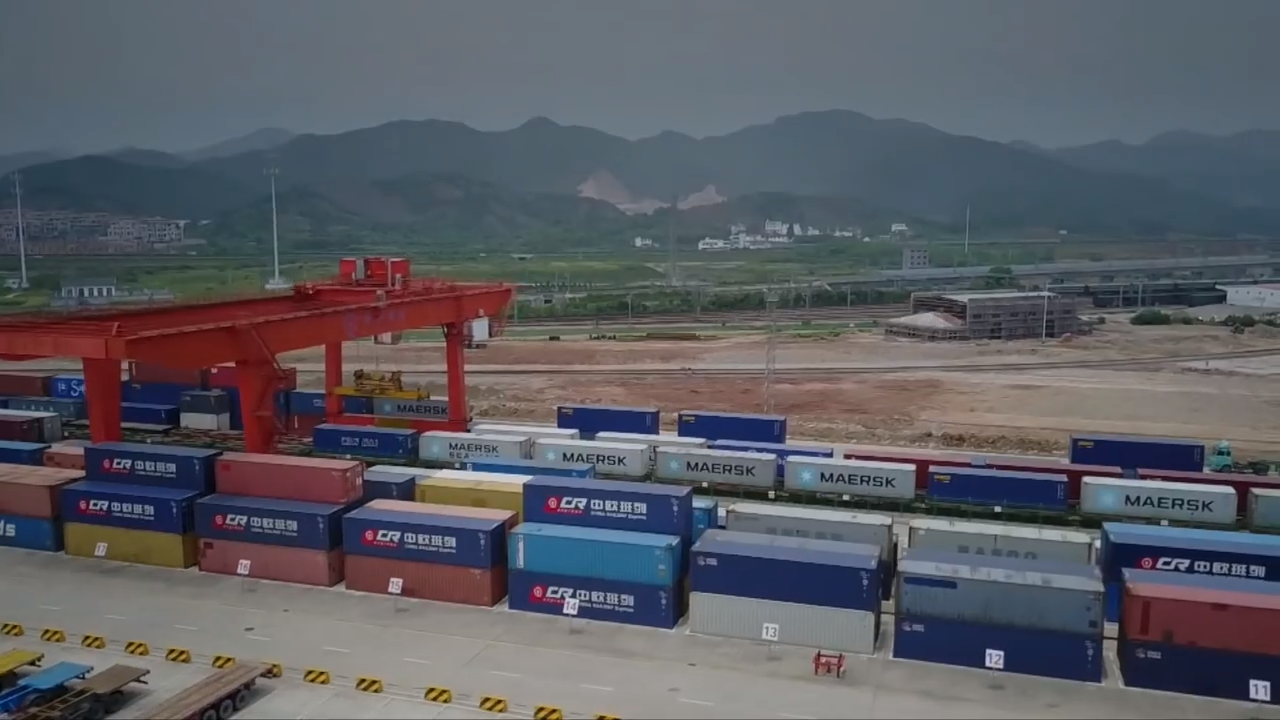 "About 100 students from countries in the initiative received scholarships as they study China's economy, politics, law, and culture. Students from Belt and Road countries such as Pakistan and Nepal are also eligible for scholarships to other universities in China," according to The Japan Times.
The BRI project aims to replicate China's ancient influence through the silk route by building a series of new roads, railways, airports, and waterways. The spread of Confucius Institutes in BRI countries will allow Beijing to subvert the politics and popular ideologies of these nations, aligning them with CCP interests, thereby creating a new world order with China at the center.
Follow us on Twitter or subscribe to our weekly email