The Chinese Communist Party's (CCP) obsession with censorship has now resulted in a complete ban of all costume drama series from TV. The shows were banned on the grounds that they were leading impressionable young Chinese onto "wrong paths."
Banning TV shows
Since 2012, the Chinese government has placed strict rules on broadcasting palace dramas. Such shows can only account for less than 15 percent of a TV station's overall broadcasting. Despite limitations, interest in palace dramas has been very high among Chinese audiences. Last year's historical drama Yanxi Palace was a huge hit internationally. Other shows, like Ruyi's Royal Love in the Palace, have also contributed to the popularity of costume dramas.
Subscribe to our Newsletter!
Receive selected content straight into your inbox.
However, in January this year, the CCP-backed Beijing Daily published a scathing attack on these shows. It listed five negative influences of such programs, like excessive popularization of fashion, the depiction of court struggles, the glamorization of an emperor and servants, positive showcasing of extravagance, and lack of spiritual content. In a subsequent editorial, the Party stressed that these programs were corrupting the nation's youth and that TV shows must move away from such content and focus on creating shows that contain "goodness."
As a consequence, the state announced a ban on costume dramas around March 21. All existing shows were asked to be taken off immediately. Shows that had been planned to be aired were asked to be rescheduled. The ban was to remain in effect until the end of July and was said to be triggered by TV shows not adhering to existing regulations. Themes like the Imperial Palace, time travel, fantasy, martial arts, biographies, and myths are classified as "costume dramas."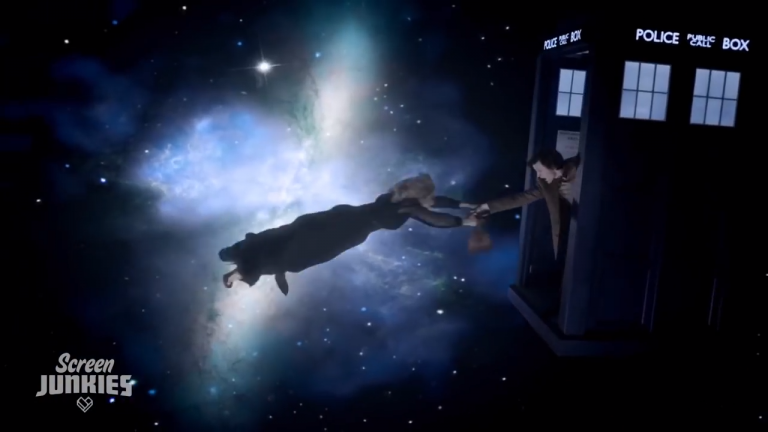 The Chinese public reacted sharply against the ban. Citizens were furious that their favorite TV shows were being taken off the air and vented their frustration against the government on social media. Due to the intense public reaction, the Party eventually relaxed the rules and allowed online streaming websites to continue showcasing the programs. However, TV broadcasters might continue facing some restrictions.
Streaming services like iQIYI, Tencent Video, and Youku announced that they would be premiering shows as expected in the coming months. iQIYI will start streaming The Legend of White Snake on April 3, while Tencent Video's Qing Yu Nian will also premiere as scheduled in the first half of this year. Around 29 costume dramas are expected to be released on Chinese online platforms this year.
'
Yanxi Palace' success
The most successful Chinese TV series last year was a costume drama called Yanxi Palace, which ended up becoming the most googled TV show of 2018. The series was streamed almost 15 billion times on iQIYI and was also broadcast to TV channels in 70 nations. The show depicts the struggles of a concubine during the 1700s as she rises through the ranks to a position of power.
In January this year, the show was a major target of Party censors who called it "incompatible with core socialist values." "The dramas made the emperor's lifestyle a fashionable trend, polluted our modern society with the concubines' back-stabbing mentality, and beautified the feudal-imperial past while ignoring the positive role models of today," an article from Beijing Daily stated (Foreign Policy).
The popularity of Yanxi Palace is largely driven by female viewers. As per data from a Chinese company, almost 80 percent of the show's viewers were women, a large portion of whom were below the age of 30.