Two Chinese engineering students from Oregon have made almost a million dollars by selling counterfeit iPhones. But the accused feigned innocence and claimed they didn't know the iPhones were fake, implying they were victims as well.
'Just making a living'
Yangyang Zhou, a Corvallis Oregon State engineering student, and Quan Jiang, who is pursuing an electrical engineering degree at Linn Benton Community College in Albany, have been engaged in this "part-time job" for quite a while. The duo started doing it as a way to earn some extra income. But they ended up making more than they could ever imagine, with total earnings estimated at US$895,800, according to a complaint filed by Apple.
Subscribe to our Newsletter!
Receive selected content straight into your inbox.
In a 2017 interview with Homeland Security in Portland, Jiang, the leader of the team, confessed that he received packages of 30 iPhones from China regularly. Allegedly, Jiang and Zhou paid associates to deliver the products to their homes. Over 2,000 fake phones were imported by the scammers.
They would visit Apple stores in Oregon with the fake iPhones, convince staff that their phones did not turn on, and exchange them for real ones (which cost US$600 dollars each). The original iPhones thus collected would be sent to China for resale via a middle man. They received a cut of the profit.
A court filing from two years ago states that U.S. Customs and Border Protection had given law enforcement the go-signal to investigate the two Chinese students after discovering 5 fake iPhones. In June and July 2017, Apple's lawyers sent Jiang cease and desist letters. However, the investigation was pushed back when Apple told authorities that it would take a long process to determine if the iPhone was fake.
Caught and convicted
It wasn't until March 2018, after Jiang's confession in December, that he was accused of fraudulent schemes. In the same year, Zhou was ambushed by authorities at San Francisco International Airport after they discovered images of shipping boxes with his address on them while searching Jiang's home. Further investigation led to the confiscation of 300 fake iPhones in Zhou's possession at his home, which he said cost only US$30. The authorities also intercepted three Portland-bound shipments of bogus iPhones.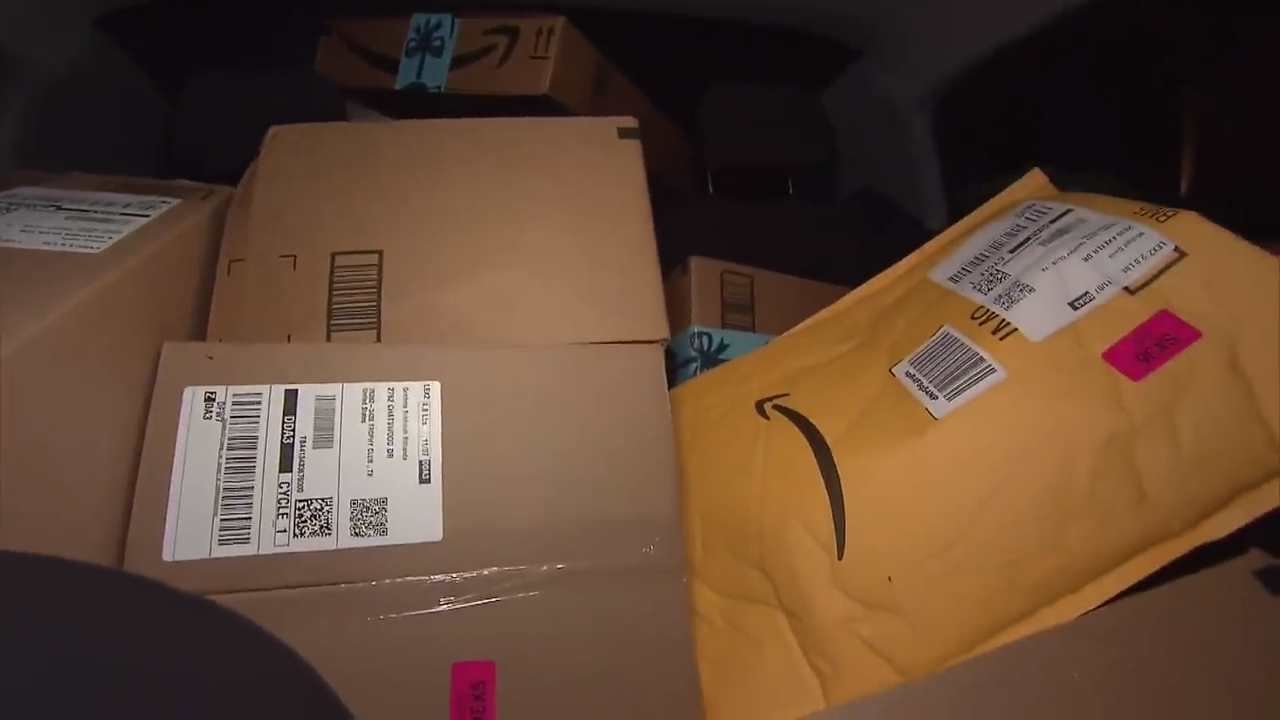 According to documents, Jiang used 3,069 warranty claims while Zhou used 216. About 1,600 of these claims were not accepted by Apple on suspicion that they were tampered with. However, the company did send replacements for 1,400 claims. Jiang said that he was not aware that they were exchanging fake iPhones because the employees at the store didn't tell that they were fake. Zhou's attorney, Jamie S Kilberg, argued the same thing. "Mr. Zhou was not aware of any alleged counterfeiting, and we believe Mr. Zhou will be vindicated," he said to KOIN 6.
As for how the financial transactions were processed for Jiang, he said that the payment went to his mother in China, who later deposited money to his account. The scammers will face charges for their actions. Zhou will have to pay US$10,000 dollars for misleading and false claims on an export declaration and could be sentenced to five years in jail. Since Jiang exchanged more fake iPhones, his fine was set at US$2 million and he could spend up to 30 years behind bars.
Follow us on Twitter or subscribe to our weekly email