Excess weight is a major problem for many people. Not being in shape takes away confidence in oneself, negatively affecting career, romantic life, and other relationships. The diet industry has cashed in on this and made billions from people insecure with their weight.
But in recent times, the industry has started to shift its focus from weight to stress wellness. While some see this as a positive step, others are worried that it might be an indication of companies trying to be politically correct.
Subscribe to our Newsletter!
Receive selected content straight into your inbox.
The
rebranding
There is a simple reason for the ongoing rebranding of the diet industry — focusing on weight loss tends to evoke negative associations. There are people who may be classified as a bit fat, yet still lead a decent healthy life. The association of fatness with something bad is now becoming a big turn-off for many people.
Such individuals are instead opting for wellness solutions that do not blindly advocate being as thin as possible. Instead, wellness focuses on making a person lead a healthy life in whatever body they have. Which could be inherently misleading as well.
"If we really care about health, then we have to step away from this goal of weight loss. It really seems to me that we're focused way too much on weight. Weight, it's not really that great of an indicator of health. The medical community should know better — they have actually much better ways of measuring peoples' health than putting them on a scale," Traci Mann, professor of social and health psychology at the University of Minnesota, said to Wbur.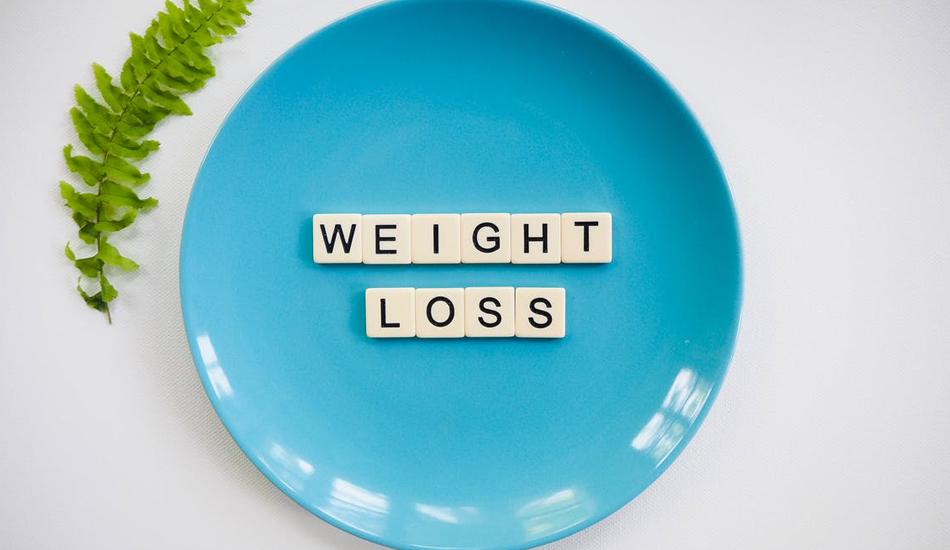 In the past, several companies repackaged offerings to indicate benefits associated with weight loss without actually mentioning words like diet, weight, fat, and so on. Back in 1982, Coca-Cola launched Diet Coke targeted at weight-conscious customers.
However, the company went on to drop the word "Diet" and rebranded the product simply as Coke Zero and eventually to Coke No Added Sugar. A customer test had found that young males were uncomfortable with the "Diet" word even though they liked the taste of the drink.
In 1991, Kentucky Fried Chicken officially adopted the name KFC. The president of KFC admitted that the name change was done to distance the brand from the word "fried" at a time when the average American was getting health conscious.
A diet company's revenue streams are limited to things like diet advisory, selling supplements, and so on. But by rebranding itself to focus on wellness, the same company can now offer additional services like meditation sessions, skincare regimen, wellness travel, etc., to their existing client base, thereby expanding their revenue channels.
The global health and wellness industry is currently estimated to be worth more than US$4.2 trillion. The wellness travel market is worth US$639 billion and grew by 6.5 percent between 2005 and 2017, which is almost double the rate of overall tourism.
Too politically correct?
Some people are concerned that the diet industry's decision to focus on wellness instead of weight loss might be driven by the need to remain politically correct at a time when the Fat Acceptance Movement (FAM) is gaining ground. FAM basically seeks to normalize obesity, arguing that fat people face discrimination from others just because of their size.
In such a scenario, to promote a weight-loss campaign will inevitably attract criticism from FAM activists who might accuse the campaign of spreading body shaming and hatred against overweight people.
In contrast, calling themselves a "wellness business" allows companies to avoid mentioning weight altogether. While this does make business sense in the current environment, there are consequences. Blindly validating overweight people does not help them. It only pushes them into a lifestyle riddled with medical complications and other difficulties.
A person should not be shamed for being fat. However, this does not mean that we leave them as is. We should encourage them to try out weight loss programs for the sake of their health. It's not about being "nice," but truly caring for the welfare of the individual.
Follow us on Twitter or subscribe to our weekly email