People living with cancer also go through enormous mental trauma and anxiety, something Jackelyn Kastanis discovered with her friend who developed cancer. While cancer may be cured, the disease makes the victims feel depressed and lonely. Medications and treatment options are numerous, but these cannot boost the sagging mood of people living with cancer in most cases. While the doctors and relatives of cancer patients may try in many ways to uplift their spirits, the endeavor of Jackelyn Kastanis deserves applause. This fantastic woman helps cancer patients feel beautiful.
Jackelyn Kastanis received the motivation from her close friend Brooke. The latter was diagnosed with cancer, and when Jackelyn Kastanis came to know, she decided to be by her side. But unfortunately, her friend was relatively young, and the discovery made her mentally shattered.
Subscribe to our Newsletter!
Receive selected content straight into your inbox.
Jackelyn Kastanis said: "She was told at 27 years old she had a year to live. Once I found out she was very sick, I came home and took up residency with her in her hospital room. And I realized it was a very stable environment; it was very sad for her psyche. There was nothing to motivate her to feel like herself and to feel pretty." She tried her best to make her friend feel better. She dabbled with makeup and hair extensions to make her sad friend feel better, at least for some time. 
Jackelyn Kastanis finds giving beauty products and makeovers to cancer patients gives them a positive attitude
While making a cancer patient look beautiful will not cure the ailment, the effect is felt on their mind. Jackelyn Kastanis said she found a positive impact on her friend. This gave her an idea that she could do the same thing for others coping with cancer. She then went to medical facilities where cancer patients were admitted with her team. They gave women battling cancer beauty products and makeovers. The non-profit named Simply From The Heart began operations in Illinois, but later the operation spread to other states. 
The team fills the glam boxes with several beauty products collected from brands and individuals and gives these to the patients. They have reached out to approx. 5,000 patients so far. Jackelyn Kastanis said: "It gives them the distraction that they need. I feel that [Brooke] was identified by her illness, which killed me the most."
Her friend passed away in 2011, but Jackelyn Kastanis carries on with her work. Medicine and treatments are needed for physical health benefits, but friendship and kindness make the victims better mentally.
She recalls the response of the cancer patients who are given the glam boxes. One such patient said, 'These girls healed me in a way the doctors could not.' "I think that spoke a lot to us. You know, we have our doctors, and they keep us alive. But emotionally, we all want our souls to feel sparked up to get us through." This kind of response she finds fulfilling and inspiring.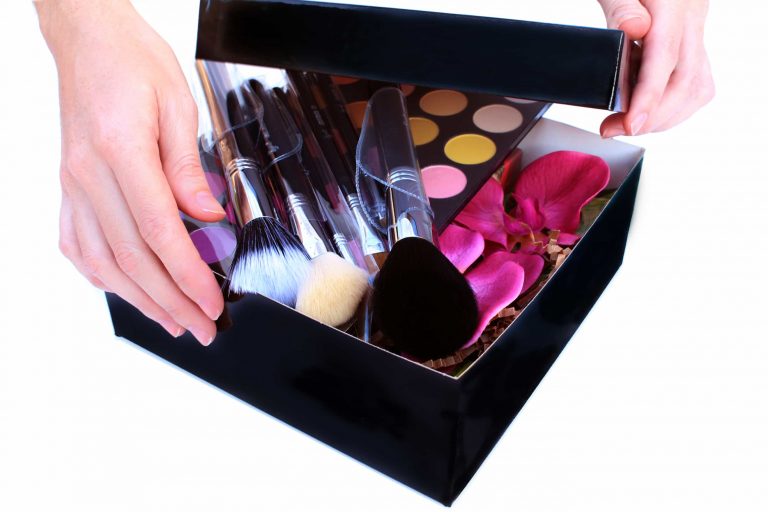 Her team not only delivers those glam boxes to people living with cancer in various hospitals, but they put in extra efforts to make those people feel better. They try to pamper the patients by offering makeup, painting nails, and relaxing massages. She feels these offerings make the patients feel better and provides a little joy in their lives.
Globally, cancer affects millions of people every year, and some of them are unlucky enough to be diagnosed at a later stage. However, the attempts of Jackelyn Kastanis deserve applause, and more such initiatives can make people afflicted with cancer perhaps live a better life.