Nowadays, it is not uncommon to find young talents exhibiting their creative skills on reality shows and stunning the viewers. You may have come across toddlers that sing and dance with such perfection that it leaves adult performers spellbound. One such example is the performance of Italian piano prodigy Alberto Cartuccia Cingolani at the 10th International Musical Competition "Città di Penne" held in Italy.
The 5-year-old Italian piano prodigy is not tall enough to play the piano pedals without help. However, that did not deter him from playing the keys of the piano and the result was nothing less than enthralling. His parents are also musically inclined, and in the early days of the COVID-19 pandemic, Alberto's mother used the circumstances of the stringent lockdown in Italy to teach her son the nuances of music. Parents Simone Cartuccia and Alessia Cingolani helped the young prodigy sharpen his musical skills at an early age and the results are seriously impressive.
Subscribe to our Newsletter!
Receive selected content straight into your inbox.
As a young piano prodigy, Alberto is very gifted
While there are many other parents who teach their kids how to play musical instruments, Alberto is gifted and his parents recognized his talent early. They sent Alberto to seven big online competitions and he secured first place in each one. The piano prodigy started practicing 10 minutes per day in the beginning and then slowly stretched that duration to three hours. His parents have said they ensure Alberto is not put under extra stress for honing his skill in music. He attends school and is given enough time to play, just like other kids his age.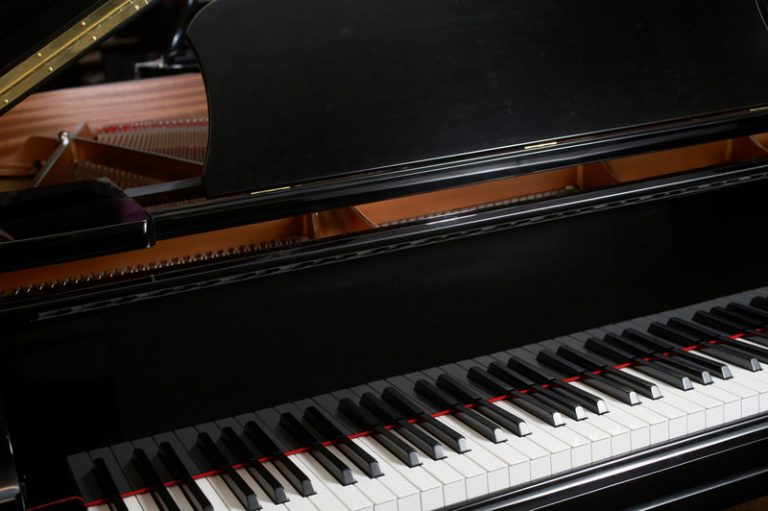 Alberto attended the 10th International Musical Competition in the Italian city of Penne. When he started playing Mozart's Piano Sonata No. 16, the judges, as well as viewers, were blown away. Interesting as it may seem, Cingolani shares some resemblances with Mozart. Both hail from a family with a background in music and both started their journey in the world of music early in life.
Alessia Cingolani denied any rumor of pushing her son too much at such a tender age. Some of the viewers of that viral video expressed concern that the talent may have a harmful effect on his life, causing him to miss out on the joys of childhood.
His parents did not exactly plan this musical journey for their son. Alessia said in an interview given to a regional daily: "For a year and a half now, [Alberto] has been doing remarkable things, both for his age and for the time it took him to learn. Even though he still doesn't know how to read [music] notes well, indeed almost not at all, he takes his position on the keyboard and repeats the pieces. He is very instinctive." His father keeps recording and uploading musical performance videos of his son on his YouTube channel.
The video of Alberto's competition performance has crossed millions of views on social media channels like Facebook and YouTube. Such was the impact of his performance at the competition that many viewers started recording his act on their smartphones. 
It is quite clear that Alberto has a bright future in the field of music. However, given the fact that he is very young, proper guidance and balancing studies with music will be essential.