A precious natural gift is the Antrodia camphorata, also known as the Taiwanofungus camphoratus, the Niu Zhang mushroom, or stout camphor fungus. it only grows on the Cinnamomum kanehirae, or small-flowered camphor tree. It is native to Taiwan and was originally popular with aborigines, who often used it as a remedy for a hangover.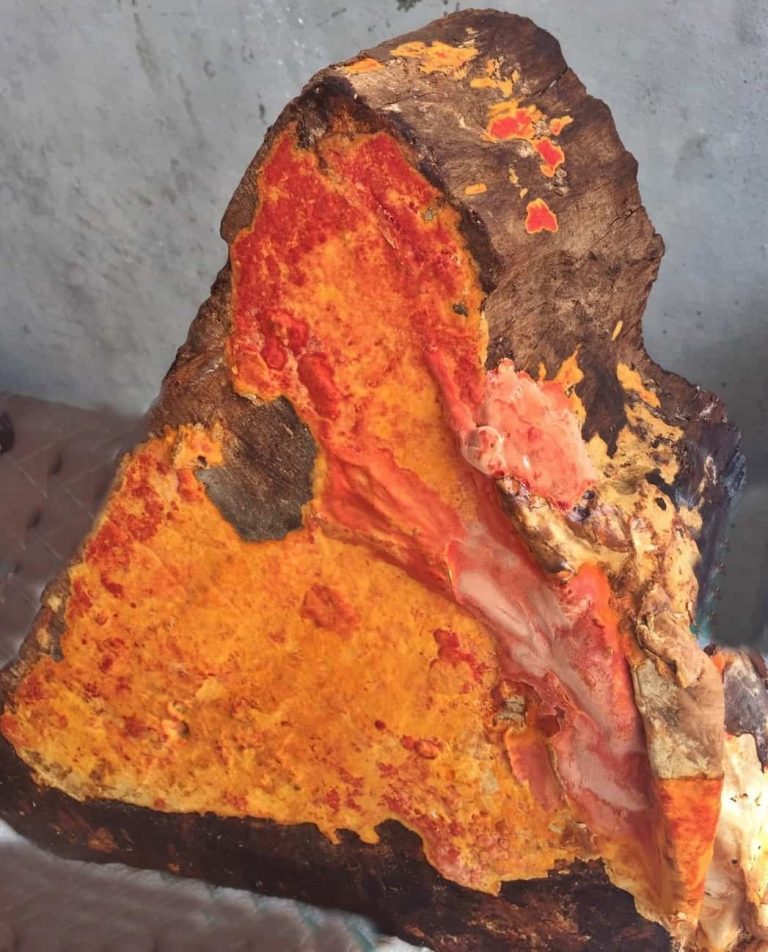 Stories of the mushroom treating cancer, enhancing the immune system, and prolonging survival are well documented.
Subscribe to our Newsletter!
Receive selected content straight into your inbox.
A 60-year-old man diagnosed with terminal colon cancer had only three months to live. But according to his Chinese medicine physician, Dr. Deng, in Taoyuan City's Yangmei District: "He lived for another four years with regular ingestion of the mushroom extract."
Mr. Chen, a teacher at the Pingtung Agricultural Biotechnology Park, was diagnosed with second-stage colon cancer. He took the mushroom extract two years after his surgery. Not only did the tumor subside, but he also felt very energetic.
Ms. Lou, a retired nurse from Taipei, provided the mushroom extract to her friend after learning that he had an ulcer. She said that after three months of ingestion of the extract, further tests of the ulcer proved negative.
Niu Zhang mushrooms are rare and very expensive
Niu Zhang's rarity and difficult growing conditions translate into a high price for the mushrooms. Good quality fruiting bodies were reported to cost as much as US$15,000/kg in 1997 before artificial cultivation methods were developed. In Taiwan, artificial cultivation is developed from three substrates — a wood log, an agar plate, and liquid media.
With triterpenes as the primary target compound, each substrate gives different results; even though distinct from the naturally grown mushroom, the health benefits of the commercial extract have resulted in strong demand for the product.
A local producer of the extract, Mr. Jack Wu, Chairman of the 3i Agricultural BioTech Group, has his eyes on growing his business into a "Global 100." He said: "It is the 3i's mission to care for the Earth, the environment, and one's health. We'd like to establish 100 distribution centers around the world so that many more people will benefit from the very precious Niu Zhang mushroom from Taiwan."
To achieve his mission, Mr. Wu has also endowed a fund to assist patients with cancer and diabetes. Being a Christian, Mr. Wu has vowed to care for those in need and do the right thing.
Written by Melody Chen
The story's writer is not a medical professional, and the information in this story has been collected from reliable sources. Every precaution has been taken to ensure its accuracy. The information provided is for general purposes and should not be substituted for professional health care.