Does the term "generational curses" seem unfamiliar to you? Well, rather than calling those curses, you can refer to them as traumas, patterns, or behaviors that pass on from one generation to another. Indeed, you cannot change the situation in which you were born, but you can make confident choices that will help create the life you desire.
Many think that the decisions of your grandfather or your father should be your decisions as well. But this doesn't need to happen. You have to take a strong stance and make intentional choices. If there are some negative patterns in your family, it is your responsibility to take charge of breaking generational habits to create a more positive ambiance. This will require lots of effort and hard work, but you must keep trying!
Subscribe to our Newsletter!
Receive selected content straight into your inbox.
Understanding generational curses
Many instances show that the child of an alcoholic turns alcoholic at a very young age. Not only this, their level of alcohol consumption is way higher than their parents. The same stands for incarcerated parents. There is an increased tendency for the kids of such parents to become confined.
Understanding the drastic consequences for these children, it is essential to break the shackles of generational curses so that it does not impact the future generation negatively. Of course, following the same family patterns are nothing wrong or unnatural, but it should not be something so negative.
There are many instances where elderly family members worked hard and changed things for their families. They overcame their bad habits and vices so that they could turn a new leaf in their lives. These members are examples for other family members of how to change generational curses.
Give yourself a push
The concept of working hard is gradually vanishing from society. These are times of instant gratification where people do things that are easy and quick. The result is that most people now have low motivation, and they tend to be lazy and impulsive. Ask anyone, and they will tell you that you are perfect the way you are.
Such statements take away the motivation to be better. You think you are perfect and don't push yourself into becoming better. The proper thought process is to boost yourself by thinking that you are much less than you could be. Then, add a little effort and hard work and see the difference it makes in your life.
Identification of generational trauma
To cure a problem, it is essential to identify it in the first place. Once you recognize and acknowledge the difficulty of generational trauma, you can work on it to solve it. First, calmly think about the generational curses that have impacted your family. Now, think about how you can make your life better.
There are different ways of dealing with the problem of trauma. One of the best and most convenient ways is to seek counseling from an expert counselor. Counseling not only helps in coping with past experiences, but it can also indicate the right direction for you to follow. Next, you can set specific goals and take baby steps toward accomplishing them.
The last step is the most difficult one. You have to undergo a challenging and extended period of change and growth. Keeping yourself motivated is the primary key in this phase. The journey is complex, and you must keep pushing yourself consistently.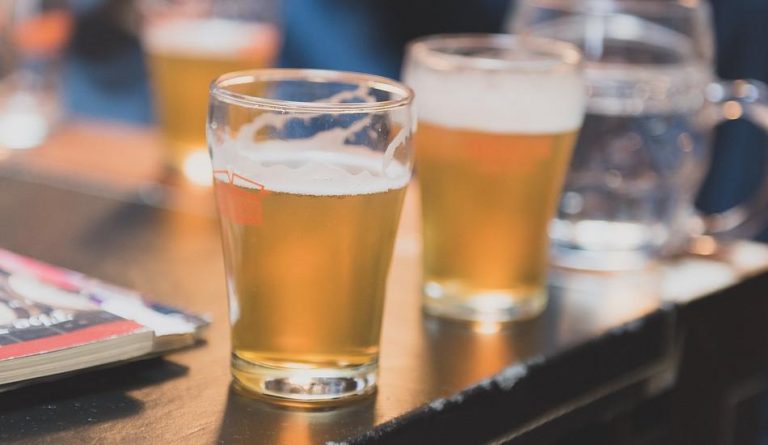 Conclusion
If generational curses and harmful patterns of your family are impacting your life adversely, it is high time you address the issues seriously. You have to make extra efforts to overcome the vices. It is not easy, but you must keep yourself motivated. Once you make a positive change, you will see the difference it makes in your life! Do not lose hope, and keep moving forward!