We've all been there. You know, the morning when you're trying to get ready for work, but you don't have enough time? Whether you want to look polished and professional or feel more confident, these 10 grooming tips will help you achieve a healthy put-together look without spending hours in front of the mirror. So grab your favorite cup of coffee, and let's get started!
10 grooming tips
1. Invest in a good shampoo and conditioner
This is one of the most critical steps to having great hair. If you have time for nothing else, at least wash and condition your hair! Good quality shampoos and conditioners will make your hair look and feel healthier, making it easier to style. Trust me; it's worth the investment.
Subscribe to our Newsletter!
Receive selected content straight into your inbox.
2. Get a good haircut
Again, this step is crucial for having great hair. If you're not happy with your current haircut, go and get it fixed! Even if it means spending a little extra money, it will be worth it in the long run. A good haircut can make all the difference in how easy your hair is to style and how good it looks.
3. Style your hair in a way that suits your face
This is one of the essential tips for having great hair. Not all styles look good on everyone, so it's necessary to find a style that flatters your face shape. If you're unsure what kinds would work best for you, consult a stylist or do some research online. Once you find a style that works well for you, stick with it!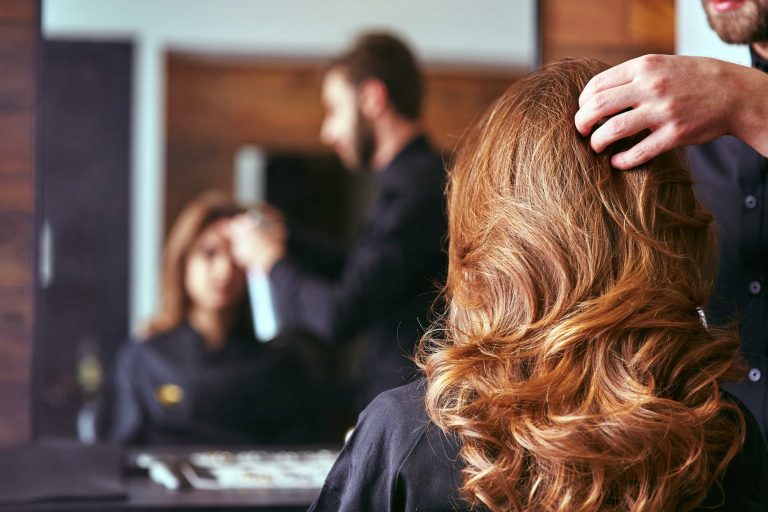 4. Use the right products
Using the right hair products can make a difference in how your hair looks and feels. If you're unsure which products to use, ask your stylist or do some research online. There are tons of great hair products out there, so you're sure to find something that works well for you.
5. Don't neglect your skin
Your skin is one of the first things people notice about you, so it's essential to take care of it! Make sure you wash your face every day and use a good-quality moisturizer. If you have time, you can also exfoliate your skin once or twice a week to keep it looking its best.
6. Wear makeup that suits you
Not everyone likes wearing makeup, but if you choose to wear it, make sure it's in colors that work for you. You don't want to look like you're wearing too much or too little, so find a happy medium that makes you feel comfortable and confident.
7. Accessorize
Accessories can make any outfit pop, so don't be afraid to experiment with different jewelry, belts, scarves, etc. You can even use them to dress up a simple outfit or add a touch of personality to your look.
8. Be confident
This is probably the most important tip on this list! No matter how you look on the outside, it will show if you're not satisfied on the inside. So, stand tall, smile, and be the best YOU that you can be!
9. Have a signature scent
Lastly, having a signature scent is a great way to feel more feminine and well-groomed. Whether you prefer a light and airy fragrance or something with a little more depth, find a scent that makes you feel confident and comfortable. Then, wear it whenever you want to feel put-together and fabulous!
10. Elevate your look with little details
Finally, don't forget the little details that can elevate your look. Ensure your nails are trimmed and polished, your eyebrows are well-groomed, and your lips are hydrated. Taking care of these small details will make a big difference in how you look and feel put together.
So, there you have it! Ten tips to help you look feminine and well-groomed without costing too much time. I hope these tips help you the next time you're getting ready in a hurry. And remember, confidence is the best accessory you can wear!