A lot of children feel lonely and end up resorting to technology for company mainly because they do not get enough time and attention from their parents. Sometimes, lack of parental attention and quality time together leads to isolation, depression, and the onset of mental problems in children. The findings from a recent study hinted that spending quality time with their fathers makes things better for children. The study indicates those who get enough time from their dads do better in their studies compared to those who do not get to spend enough time with their dads.
While the study hints at the importance of fathers spending quality time with their children and the impact it has on their education and overall well-being, the same thing is not observed about spending time with their mothers. The percentage of fathers feeling they were not spending enough time with their children was higher than that of mothers. On average, 1 in every 6 dads felt he did not spend enough time with them and for mothers, it was 1 in every 20.
Subscribe to our Newsletter!
Receive selected content straight into your inbox.
A team of University of Leeds researchers studied the data obtained from the Millennium Cohort Study covering over 4,000 children. The findings hold true even when other important variables are taken into account, such as household income, a child's gender, ethnicity, employment status of the parents, etc. The mothers were more likely than fathers to feel they spent enough time with their children. The level of achievement in children varied based on gender and affluence.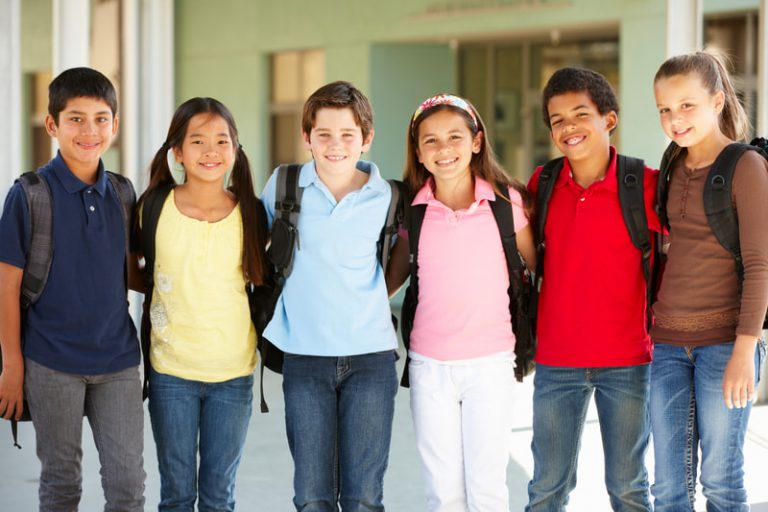 The lead researcher of the study, Dr. Helen Norman, said: "We found that a higher proportion of children reached a good level of overall achievement in the early years foundation stage profile when fathers engaged regularly in childcare activities such as drawing and painting, playing games, and reading with their children." She added that most mothers are of the view they already give enough time to their children.
It is a fact that mothers generally spend most of the time taking care of their children. Therefore, it is difficult to say that mothers don't spend enough time with them. This same thought is reflected in the sample study where just 5 percent of mothers expressed that they gave "nowhere near enough time" to their 5-year-olds. The percentage of fathers who thought likewise was around 18 percent.
Things busy dads can do to spend quality time with their children
Most of the time, we see articles on how working mothers should balance professional commitments with parenting. We empathize with women for the challenges, but at the same time, we expect that they will not disappoint as a caregiver to the child. But when it comes to fathers, we mostly brush aside the parenting issues.
Research reports have shown that spending time with dad means children do better at school.
Share duties with your little one
Ask your child to assist and help you in carrying out household chores or in running an errand. The task might be boring for you, but it will bring great excitement to them.
Help them with their studies
Take some time out from your super busy schedule and help your children with their studies. Check what they are studying, answer questions for them, and help them in preparing lessons.
Play games and tell them stories
Children love listening to stories. Read to them or use your imagination to build a story. You can also play various types of games that they like.
One-to-one conversations
Did you know having a one-to-one conversation with your child helps in better bonding? Even if only for a short while, talk to your child. Ask them what they are feeling, if they want to talk about something, ask them about school and friends, etc. You will feel the bond growing stronger.