Arthritis describes over 100 different conditions that affect joints and the surrounding tissue. They fall into two main categories: inflammatory arthritis and osteoarthritis (OA).
Inflammatory arthritis is a systemic disease in which the mechanisms that usually protect your body attack your joints and tissues. The most well-known example is rheumatoid arthritis (RA), which tends to be symmetrical, meaning you'll have problems in the same joints on both sides of your body, like wrists or knees.
Subscribe to our Newsletter!
Receive selected content straight into your inbox.
The second type — and the most common form — is osteoarthritis. A degenerative disorder it's caused by trauma or age-related wear and tear on your joints over time. OA is most likely to affect weight-bearing joints such as the knees, hip, lower spine, or big toe, but it can also cause pain and stiffness in your thumb or finger joints.
Steps to slow the progression of arthritis
Heat or ice?
As a first step, putting ice on an acute injury is typically advised, such as a pulled muscle or torn tendon, to minimize swelling and dull discomfort. Then, heat can be applied after the soreness has subsided to reduce rigidity. Generally, heat works much better for ailments that cause chronic pain, including arthritis.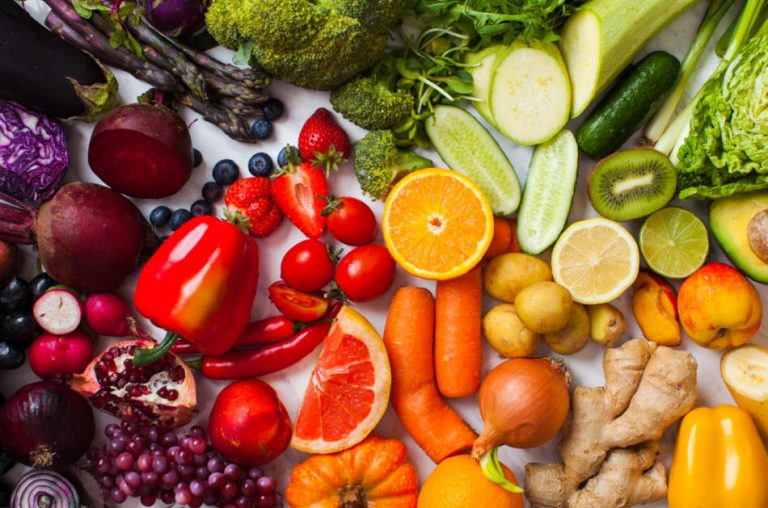 Healthy food options
Your joints must receive nourishment, vitamins, and minerals from your meal to remain fit. Fruits, leafy green vegetables, beans, and whole grains are the main components of a plant-based, whole-food diet that may help reduce the progression of arthritis.
The Mediterranean diet is abundant in vegetables, fruits, beans, nuts, seeds, fish, and seafood. Sufficient amounts of dairy, chicken, eggs, and olive oil are also included. Magnesium and potassium, abundant in bananas and plantains, help boost bone strength. Magnesium could also help alleviate the signs of arthritis.
Good posture
As children, we didn't always listen to our mothers and sit up straight. Therefore, it may become a potential issue if you slump while sitting or tilt to one side. Additionally, spinal joints and bones that already have arthritis might be impacted by poor posture. So make it a practice to review your posture daily to protect your spine.
Physical therapy and chiropractic care
A physical therapist can teach you specific exercises to do to strengthen the muscles around your joint, Haque says. They can also work with you to correct any gait abnormalities that put extra stress on your knees, feet, or hips.
Chiropractic is a healthcare profession that cares for a patient's neuromusculoskeletal system — the bones, nerves, muscles, tendons, and ligaments. A chiropractor helps manage back and neck pain and can treat arthritis through spinal adjustments to maintain good alignment.
Lifestyle changes
If you are in pain, you may be tempted to move less, but studies show physical activity helps reduce pain and improve movement in arthritis patients. However, listen to your body, and don't push yourself to the point of causing an injury.
You may not want to hear it, but your extra pounds stress your joints. The force on your knee is multiplied by three for every pound you carry. Thus if you gain 10 pounds, your knee feels 30 pounds of pressure. Therefore, maintaining an ideal body weight is critical for managing arthritis.
Protect your joints
Protecting your joints is crucial to preventing the condition from advancing more quickly. A splint or brace can help support and protect a damaged joint. Some immobilize and rest the joint in the ideal position to minimize stress. Others provide support while you perform a task. Examples include wrist splints, knee braces, and orthotics. 
Conclusion
Experts are always looking at possible treatments for arthritis. There is undoubtedly the possibility of better alternative therapies, but for now, the best course of action is to stop the condition's progression as much as possible. Before attempting any treatment options, it's crucial to consult your doctor first.