The Zhu family, who lived during the time of Han Gaozu, the founding emperor of the Han Dynasty (256-195 BC), was well-known for being great-hearted. Hundreds of eminent people survived due to their assistance, and the number of ordinary people they helped was countless. However, they never bragged about it and were even reluctant to meet a person they had helped again.
The Zhu family helped many people
The Zhu family aided others, beginning with the underprivileged. They had no surplus money, suitable clothing, or delicious foods, but they traveled by oxcart for people in distress. For example, they secretly managed to save General Ji Bu. Then, after Ji Bu became a high-ranking official, the Zhu family never went to revisit him.
Subscribe to our Newsletter!
Receive selected content straight into your inbox.
Ji Bu was a good fighter and also very willing to assist people in trouble. At the time, China had broken apart into a collection of kingdoms. As a general of the Kingdom of Chu, Ji Bu many times besieged Han Gaozu, who was then the king of Han.
Eventually, Han Gaozu defeated all the other kingdoms, reuniting the country and becoming emperor. He wanted Ji Bu to be captured so he offered a reward. He further issued a decree stating that: "For those who harbor Ji Bu, their three clans (father, mother, and child) will also be eliminated together."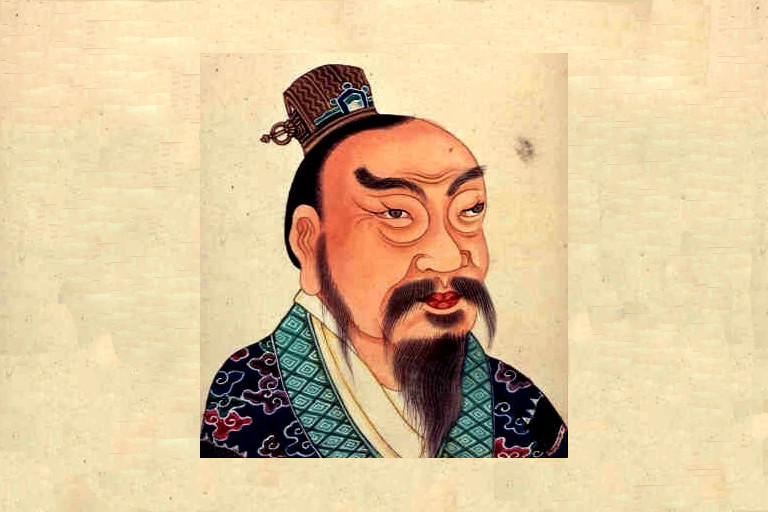 At the time, Ji Bu was hiding with a family in Puyang. The head of the family told Ji Bu: "The emperor has offered a reward to arrest you and is searching for you everywhere. In fact, his men are about to come to my home. I have a plan, if you are willing to listen to me; otherwise, I would rather commit suicide in front of you." Ji Bu had no choice but to agree to hear him out.
The plan called for the great general to suffer the humiliation of having all his hair cut off, being dressed in burlap fabric, and wearing an iron hoop on his neck, making him look like a slave. Then, he was to be concealed in a covered cage and taken to the Zhu family together with a dozen domestic servants to be sold.
When they came to him with the slaves, the head of the Zhu family knew Ji Bu was among the group so he bought them and sent Ji Bu to work on the family farm. He also told his son: "The work in the field is all up to this house slave, and you must eat at the same table with him."
After arranging everything, he rushed to visit Duke Teng of Ruyin in Luoyang. Duke Teng asked him to stay a few days. While drinking with Teng, the head of the Zhu family took this opportunity to ask Teng: "The emperor is so determined to seize Ji Bu. I wonder what crime he committed?"
Duke Teng said: "As Ji Bu worked for the Kingdom of Chu and laid siege to the emperor several times, the emperor hates him very much and is determined to arrest him."
The head of the Zhu family said: "What is your opinion of Ji Bu?"
Teng replied: "He is an honest and talented person."
Then the head of the Zhu family said: "In my opinion, subordinates should do their best for their masters. Ji Bu put in his best effort as a general for the Kingdom of Chu as was his duty. In addition, the Kingdom of Chu had so many military officers not to mention court officials. Can the emperor kill them all?"
He continued saying: "Now, the emperor has gained the world. To keep hunting down Ji Bu in order to satisfy his personal vendetta will be tantamount to telling people all over the empire that he is narrow-minded. Besides, Ji Bu is a talented person. If the situation with the newly-founded Han Dynasty makes him anxious, he will probably escape to the Huns or to Vietnam. What benefit will the emperor gain from being jealous of a gifted person and forcing him to help our enemies? Why don't you find an opportunity to persuade the emperor?"
Teng understood that the Zhu family was great-hearted and speculated that Ji Bu must be hiding in their home, so he promised to speak to the emperor. As expected, Teng successfully persuaded the emperor. As a result, the emperor forgave Ji Bu and canceled the bounty on his head. At the time, people all praised Ji Bu for being able to renounce his strength and turn it into flexibility. In this way, the Zhu family also became famous throughout the empire.
Translated by Joseph Wu