Are you using your smartphone more than you would like to? Are you afraid that you no longer have any privacy online? Learn more about smartphones and their threat to privacy.
In general, smartphones come with many positive benefits, but at the same time, many of their functions require you to give up information.
Subscribe to our Newsletter!
Receive selected content straight into your inbox.
By having a smartphone, you give yourself a contact number linked to your address and other details.
In a world where privacy is a big concern, how can one protect their information?
If you've been wondering how much risk you take online, this article will help you understand where you stand regarding privacy.
Giving up your information to get a smartphone
To get a smartphone, you need to buy it. To buy a smartphone, you need to purchase it. To use a smartphone, you need a SIM. To get a SIM card, you need to register yourself.
The first time you share your information is when you register a SIM card to get a number for yourself. Without a number, you can do very few things with a smartphone.
Unless you have WiFi, some smartphones do not give you access to the Internet without a SIM card.
You need to give up your information to register for a SIM. Although these providers aren't supposed to share your data, hacks and compromises happen every so often.
Hacks on a service provider allow them to steal your essential information, like your contact number and address. Very rarely do hacks tap into your credit card info.
Other instances when you are at risk
Another instance when you are at risk is using social media. Some people forget what they should and should not post on social media.
This makes it very easy for them to be found or compromised. An example of this would be pictures, including their credit cards or the exact design of their house.
Double-check that they do not include any critical information when uploading pictures or videos.
Another thing that some people need to remember is that they mention specific things about themselves on social media. Therefore, posting your number on social media (unless a business number) can lead to compromise.
Also, avoid posting your email address on social media.
If you do not want your private information to become public, do not post it.
Although social media sites are designed for interaction and not for data extraction, some bad actors are still snooping around looking for potential victims.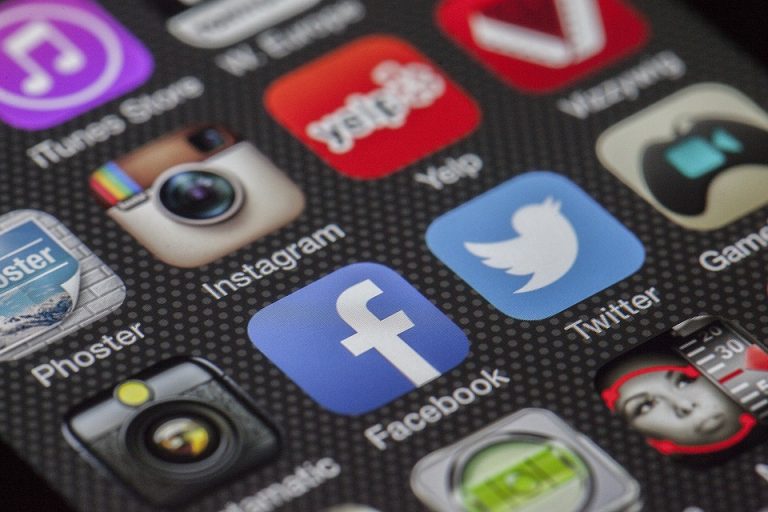 Sites that ask for your information
Be careful with sites that ask you for your information. If you do not have an antivirus, the best thing you can do with a website that you think is sketchy is to avoid it.
Sometimes, fake websites ask for your information. These sites are usually designed in a way to copy legitimate websites.
Despite a website looking legitimate, always double-check its URL, since these fake websites often have different URL names.
If you sense something is off with a website and it asks you for your contact information, don't give it.
Another thing you should avoid is websites with deals that seem "too good to be true." Always remember there is no such thing as a free lunch, and be careful with what you do online.
Avoid downloads and links
As a rule of thumb, avoid downloading anything from an unknown source or clicking links, even if they come from a friend.
These are the two most common ways hackers gain access to a person's computer. In addition, malicious actors sometimes use free movies, games, or files to hide malware.
The malware in your computer acts like a gate for the bad actor to damage your computer further.
Another thing that you should avoid is random links that you don't know where they lead.
If you receive a link, no matter who it is, ask them to clarify it and tell you what it is about before opening it. Sometimes, compromised accounts send links without even knowing about them.
If the person sending has no idea what link they sent, do not open it.