Ever wondered what Elon Musk, one of the most brilliant men on the planet, reads? Here's a list of his favorite books.
Elon Musk is arguably one of the most intelligent men on the planet, which makes it no surprise that he has a few favorite books.
Subscribe to our Newsletter!
Receive selected content straight into your inbox.
An excellent way to understand a person and their thoughts would be to look at what they read. Musk's selection is a solid mix of fiction, sci-fi, science, and business books.
If you're curious about what the Tesla, SpaceX, and Twitter CEOs like to read, here's a list of the billionaire's favorite books.
Musk enjoys a healthy selection of different books. He's also been known to mention popular titles and some less popular titles.
Elon Musk's favorite books
'Foundation' (Series)
It is no surprise that Musk is a huge fan of space and sci-fi books, and he's been public about loving the work of Isaac Asimov.
'The Moon Is a Harsh Mistress'
In the same interview with Design and Architecture, where he revealed he was a fan of Isaac Asimov, he also shared his fondness for Robert Heinlein.
'Stranger in a Strange Land'
Musk also shared another book by Robert Heinlein, another sci-fi novel released in 1911. Musk has been a firm fan of classic science fiction novels.
'Structures: Or Why Things Don't Fall Down'
Aside from science fiction, Musk also reads about design. Given his work at Tesla, Musk had to have gotten his knowledge about design somewhere. This book provides critical insight into structural design.
'The Lord of the Rings'
Musk likened The Lord of the Rings to the Foundation series, saying the heroes in those books always "felt a duty to save the world." This can be likened to what he is trying to do today.
'Benjamin Franklin: An American Life'
Quite an interesting choice; Musk looks at this book from an entrepreneurial perspective. Musk has had a strong history in business, and he refers to the book's star as an entrepreneur, saying he started with nothing.
'Einstein: His Life and Universe'
Elon Musk takes massive inspiration from some of the most influential figures in history. Aside from Benjamin Franklin, Musk also mentioned his fondness for a book about Albert Einstein.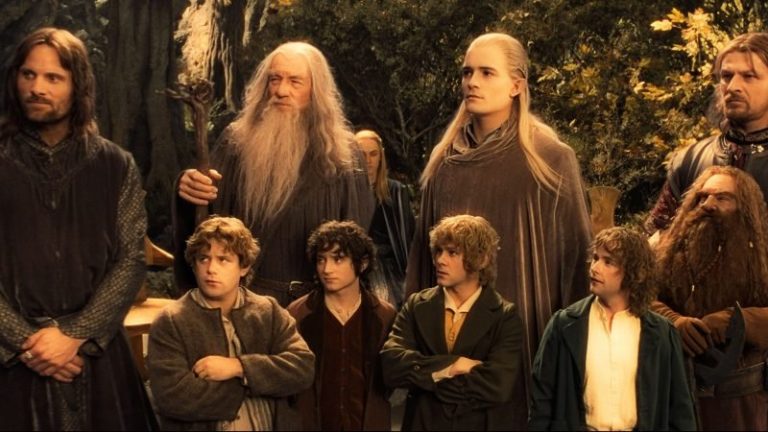 'Zero to One: Notes on Startups, or How to Build the Future'
Musk has commended Peter Thiel for this book, saying the author built multiple breakthrough companies and that the book shows how someone can try to do the same.
'Superintelligence: Paths, Dangers, Strategies'
Musk said that this book is worth reading, mentioning how we need to be super careful regarding AI. Musk then shared how AI could potentially be more dangerous than nukes themselves.
'Howard Hughes: His Life and Madness'
Musk mentioned this book in an interview with CNN, noting it was a "cautionary tale." So naturally, the billionaire has an exciting choice of books, which shows that he is also interested in learning about the success of others.
'The Hitchhiker's Guide to the Galaxy'
Elon Musk talked about how he had an existential crisis at around 12 or 15, saying he read this book which highlighted that sometimes the question is more complex than the answer.
'Ignition!: An Informal History of Liquid Rocket Propellants'
This is one of Musk's more science-focused books. He noted that the book was a good read and enjoyable.
'Nietzsche'
Musk also mentioned that they had some Nietsche lying around in the house as a kid, saying it was not a good read at 14.
'Schopenhauer '
Aside from Nietzsche, Elon Musk said that they also had Schopenhauer in the house, mentioning that it was not a good read at 14.
The bottom line
Looking at the long list of books, it is evident that Elon Musk loves to read. Although the list might now be much longer, the titles mentioned above are some that Musk has publicly mentioned.
As someone who has done a lot with different companies, it would be no surprise that the current list of books Musk has read could be much longer.
Aside from books, Elon Musk is also a fan of movies, series, games, and anime.