Couples who celebrate their 40th, 50th, or 60th wedding anniversaries are remarkable! So how do some couples achieve a long-lasting and happy marriage?
Couples who embrace these 5 habits will experience more success, happiness, and longevity in their marriage
1. Always be attentive when listening and communicating with your partner
One skill individuals in a relationship often fail to master is listening. Showing undivided attention when listening to your partner as they share reveals how vital their message is to you, how well you've understood what they are trying to convey and how much you value their uniqueness in this relationship.
Subscribe to our Newsletter!
Receive selected content straight into your inbox.
Those who always like to emphasize their ideas lack empathy and understanding and are not willing to listen to another's point of view. All of this alludes to the lack of good communication and listening skills. Long-term behavior will leave their partner sad, resentful, and undervalued.
It has been stressed that marriage goes beyond a couple just living, eating, and sleeping together under one roof. The ability to foster excellent and effective communication between couples is most important. Genuinely being able to listen and understand the needs and desires of each other is the best way to increase understanding and resolve conflicts when communicating.
2. Show support and appreciation for your partner through genuine praise
Couples complimenting and supporting each other will encourage and build positive self-esteemed individuals who cherish developing emotionally, socially, intellectually, and physically together.
Once, my husband and I were invited to dinner by a friend. It turned out that her husband cooked dinner for us. I was surprised at how delicious the meal was and praised him for it. My friend looked at her husband with total admiration and kept praising each dish enthusiastically. She acted like an obsessed fan that was besotted with his cooking skills.
Finally, her husband smiled: "Dear, your compliments embarrass me. Eat more if you like the dishes!" He then proceeded to shell a prawn and gave it to his wife. My husband and I were somewhat envious of her! Her husband did not know anything about cooking before they got married. He had been cultivated to cook by her praises.
Her encouragement made him a better man, and he valued her more because of her appreciation and positive support.
3. Always be humble and willing to apologize when you are wrong
Most women expect their men to apologize once they've quarreled. If this doesn't occur, she may give him a hard time and then slowly forgive him later. This way, she can show her importance in their relationship. However, not every man is willing to apologize first under all circumstances.
If a woman always demands an apology before they make peace, the man will be pushed further away. Marriage should not be a battlefield where one has to fight to become the victor. Instead, try to think from the other party's perspective and be willing to acknowledge one's weakness and apologize if one is at fault.
This indicates real strength and shows a positive, vital love relationship.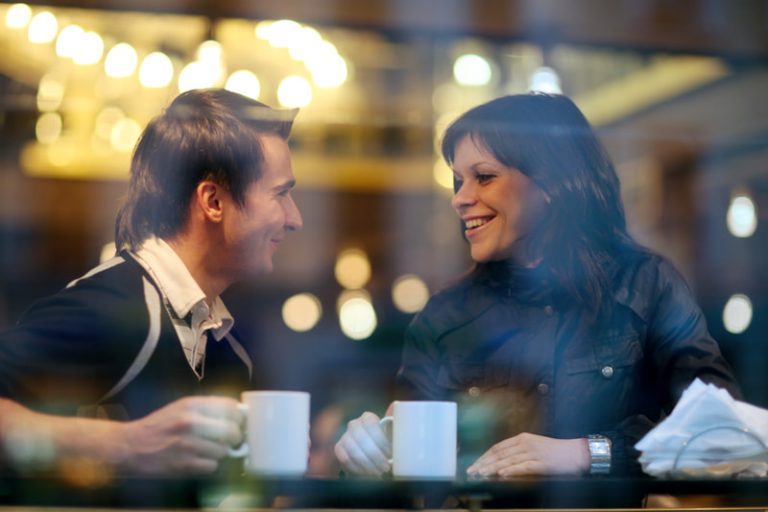 4. Seek the strong points in your partner and tolerate their weaknesses
"No one is perfect!" A married couple spends a good deal of time together daily, so there are times when each is faced with differing viewpoints. In such cases, it is wise for each partner to acknowledge the strong points of each other and accept each other's weaknesses.
Conflicts will arise if one refuses to get the other party's weaknesses, and love will disappear. Therefore, it is best to tolerate and communicate with each other and reach a point of compromise that is acceptable to both parties.
5. Valuing each other's company strengthens a couple's relationship
Spending quality time together in each other's company is essential in today's busy world. This is an indispensable and vital element in any marriage.
Couples who fail to make time to enjoy each other's company eventually drift apart. There are many ways that couples can spend time together, especially those with busy work schedules. Together, a team may take time to prepare dinner, take a walk after a meal, and enjoy the time talking and sharing.
Seeing couples spending quality time together displays good role models and will be appreciated by their children. This is also a beautiful scene to behold in a marriage.
People have stated that the best time to plant a tree is either 10 years ago or now in the present time. It means that it is never too late to change or start something new. It is the same with marriage.
Even if your marriage is not that smooth, do not give up! Taking care of your marriage is like caring for a potted plant; it will grow even if the wind blows.
A happy and enduring marriage cannot do without due care and dedication, conscientiously practiced by each individual in their marital relationship.
Translated by Audrey Wang and edited by Maria Meyer